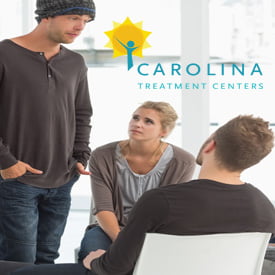 Carolina Treatment Centers - Greenville-Spartanburg, SC
325 Inglesby Pkwy, Duncan SC, 29334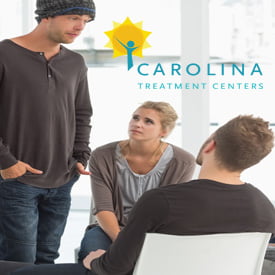 Description
At Carolina Treatment Centers, we strive to provide the highest level of care and support through the process of recovery from opioid addiction.We utilize Methadone and Suboxone in combination with our experienced addiction counselors to provide the most effective treatment available to free yourself from addiction to heroin and pain pills.
Where can you find us?
Carolina Treatment Centers - Greenville-Spartanburg, SC
325 Inglesby Pkwy, Duncan SC, 29334
Reviews
2019-01-08 07:41:09
I love this place all the counselors and pharmacist are so nice and they work with you if you don't have the money for one day and can't pay for something right then. this place has really saves my life. I advise ... only go if you really want help because to take advantage of what the offer is just wrong...