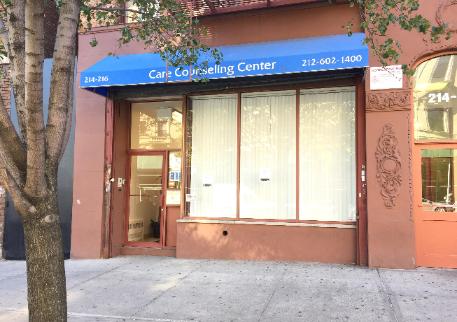 Care Counseling Center
216 W 116th St, New York NY, 10026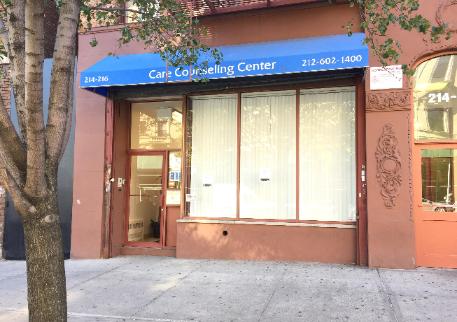 Description
Care Counseling Center focuses on individuals, couples and family units with alcohol/substance abuse, mental health, behavioral, criminal justice, domestic violence, parenting skills, anger and stress management, HIV/AIDS, etc. Care Counseling Center blends programs with traditional and state-of-the-art treatment plans and therapies to stay on top of all new trends and case management and educational services. This unique style of programming provides clients with acute and tailored intervention services. This integrated resource discipline best meets the needs of the individual, their family and our referral sources (i.e. Criminal Justice System, hospitals, clergy, Bd. of Ed. and various community based, and non-governmental agencies).We work closely with state and county agencies, probation, parole, drug court, and T.A.S.C.
Where can you find us?
Care Counseling Center
216 W 116th St, New York NY, 10026
Reviews
2018-05-20 19:05:32
An amazing social service center. Dedicated staff of professional. A place where answers are possible.