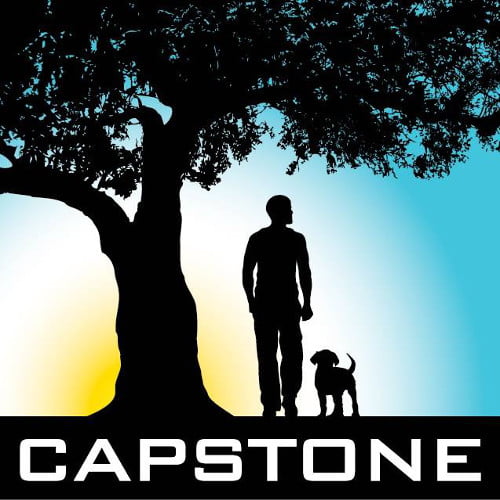 Capstone Treatment Center
120 Meghan Ln, Judsonia AR, 72081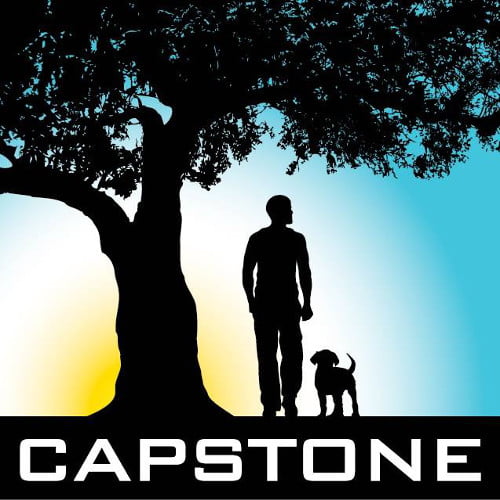 Description
Capstone Treatment Center is a licensed residential program for young adult and adolescent males; young adults 18-24 and adolescents 14-17, who struggle with chemical dependency, substance abuse, sexual addiction / compulsivity, trauma, family conflict, and personal problems including; loss, abandonment, attachment issues, hurts, anger, abuse, depression, low self-esteem, defiance and a rebellious attitude.Capstone partners with families in the recovery journey so that their sons can grow into successful young men with quality relationships and fulfilling lives, even in the presence of addiction. We believe life-purposes are found first, in core-to-core relationships with God, self, family, and friends; and second, in the discovery, development, and positive use of individual gifts.
Where can you find us?
Capstone Treatment Center
120 Meghan Ln, Judsonia AR, 72081
Reviews
2019-01-26 10:44:18
I agree with the other positive reviews here. Capstone was the pivotal part in our son's recovery. Their program is comprehensive and well thought out, but flexible when needed. I'm VERY thankful for the work that they did with our son. As an aside, even though there are few review, it seems typical that people use google as a place to give negative feedback but Capstone has nothing but great reviews here.
2017-12-14 09:32:18
Capstone was nothing short of life changing for both myself and my family. I can honestly say I've never met a group of people who love and care more for people than the therapists and staff at Capstone. They took me right in and made me feel like I was at home even though I came from over 2,000 miles away. One of the biggest things that Capstone did for me was allow me to figure who I truly am at my very core instead of who I allowed culture to influence me to be. This process was done through intensive therapy and of course my favorite, adventure therapy. I vividly remember coming in a very confused 19 year old and leaving as a confident, extremely passionate young man with a sense of direction in my life. It's been about five years since I attended and I'm now a college graduate with an awesome wife and a growing relationship with God. I am living out my passion every day and I honestly owe a ton of gratitude to Capstone for these blessings in my life.
2020-01-23 23:24:38
Life changing for both the attending young man and the whole family. I doubt there is another program so comprehensive, so 'team-based' with the therapists and staff, as Capstone has assembled and operates. A truly unique opportunity for healing and being equipped to grow. While a Christian-based treatment center, Capstone operates on Christ-based principals but does not push religion. We also ended up doing both husband and wife individual intensives that person invaluable to us. The cost was daunting as a choice to make and yet, in hindsight, was worth countless pennies more. We are in debt to the Capstone staff.