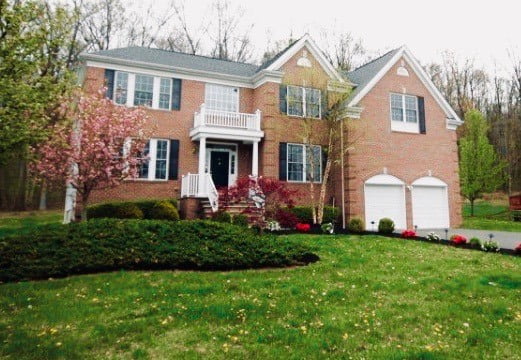 Cambridge Recovery
6 Red Maple Ln, Roxbury Township NJ, 07836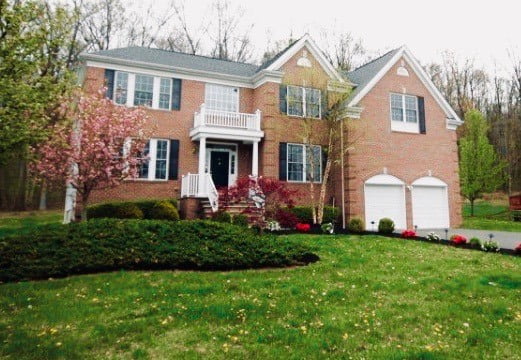 Description
Cambridge Recovery offers an affordable transitional space for men who are committed to continuing their journey of overcoming alcohol and drug addictions.At Red Maple House, our residents can look forward to living and recovering in a serene neighborhood where they can fully focus on their journey to sobriety and healing. While living with us, residents will have the chance to use a variety of services that are dedicated to helping them achieve independence and move forward with their lives. Residents will also have many opportunities to plan for their future, while interacting and engaging with others on the sober living journey.
Where can you find us?
Cambridge Recovery
6 Red Maple Ln, Roxbury Township NJ, 07836
Reviews
2021-01-26 17:34:05
This place saved my life! When I arrived I was a broken man. Cambridge Recovery was with me every step of the way on my road to sobriety and sober living—the staff is amazing and the house is beautiful. Two years later, I'm still in touch with many people who did the program with me there, including staff members. The structure of the program really helped me to focus on my goals and begin to achieve them—I highly recommend Cambridge Recovery to anyone coming out of rehab.