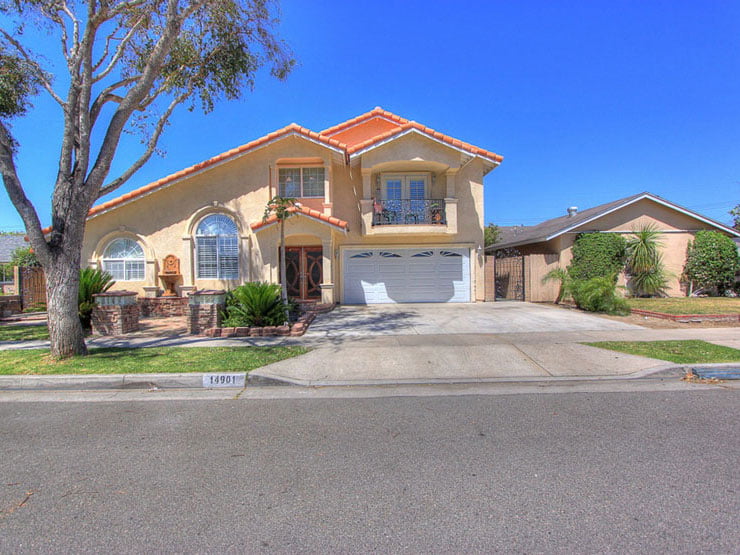 Broadway Treatment Center
18582 Beach Blvd, Huntington Beach CA, 92648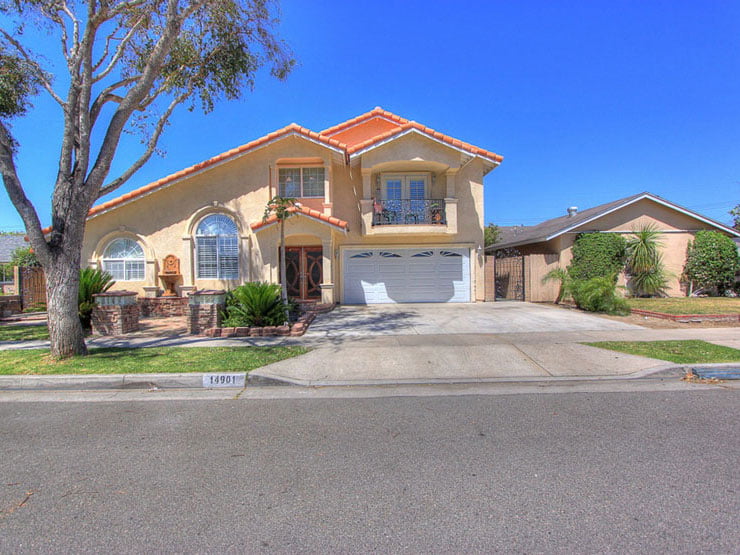 Description
Broadway Treatment Center offers a variety of treatment options that allow us to tailor a unique and individualized treatment plan to meet your specific needs. We offer a broad range of specialized treatment modalities as well as a variety of accommodation selections.At Broadway Treatment Center we believe in supporting the individual on their road to recovery from beginning to end. On top of being experts in the field of addiction treatment, our team is comprised of compassionate professionals who treat each client with the utmost care and respect. We realize that making the choice to enter into treatment is a crucial step towards living a life of sobriety. Our job is to keep you or your loved one comfortable and motivated throughout the journey to recovery.At Broadway Treatment Center, we recognize that the successful treatment of addiction requires a caring, long-term approach.
Where can you find us?
Broadway Treatment Center
18582 Beach Blvd, Huntington Beach CA, 92648
Reviews
2015-07-01 18:20:24
Broadway has done so much to help me. I had no where to turn Noone wanted me around. Now they do. People actually want to help me cause I helped myself and gained everything I could from broadway. Each member of staff is amazing and you can learn from them all.
2020-03-07 15:32:22
Broadway really helped me from the deepest parts of my struggles.I came here thinking i was just gonna get a little vacation and not just get away from my problems and once i got here they helped me realize that i had problems i needed to deal with and they taught me how to deal with and cope with the problems ive faced. The staff there a very loving and caring they genuinely care and what to help as long as your willing to accept it. Thanks Broadway
2016-11-09 03:49:55
my experience here at broadway treatment center has been wonderful. I would recommend this place if you are really interested in wanting to get sober and clean. GREAT FELLOW SHIP
2018-10-16 06:31:25
I have been working with Broadway Treatment Center in Orange County California for a little over 6 months now. The staff has been a pleasure to work with, and they offer a great program for those addicted to drugs or alcohol. In few short months I have personally witnessed some wonderful success stories that have been achieved because of Broadway Treatment Center's commitment to its patients recovery. If you or a family member is suffering from an addiction from drugs or alcohol please take the time to call one of the counselors and discuss treatment options.
2015-10-24 12:56:09
My experience with broadway treatment center was eye opening. The groups and counseling really made me realize what my real problem was. All the staff and therapists were extremely nice and truely conserved about my well being. Broadway saved my life. I owe it all to them and god
2016-09-25 02:28:57
I am totally grateful for broadway. The staff here are really great and the meetings they attend are awesome. Shout out to Brad, Uncle Joe, Dennis, and Justin. Those guys right there are always there for you. For the most part Broadway has a great program but there are some things that could be changed but thats anywhere you go though. Other then the few things, if you are trying to change your life around. I would recommend coming to broadway. FOR SURE!!
2020-02-22 15:33:26
My experience at Broadway has been amazing. Having been through 11 treatment centers and countless hospitals and detoxs', this is the longest I have ever been clean and I am grateful for Broadway. This staff is exceptionally supportive, available, and willing to go above and beyond to help. They genuinely care about their clients. The IOP groups, functions, and outings, are fun and coordinated well. The facility itself is nice, comfortable, and welcoming. I am truly grateful for Broadway, for all the help theyve given me, and forever will be.
2018-03-27 10:29:41
I have been a client for 60 days. It has been my first treatment facility. I got the treatment I needed and wanted. I really enjoyed surf therapy. The staff gave me the support and structure I needed to be more manageable. The iop classes taught about my addiction and how to live life on life's terms. I will recommended this facility to anyone who needs treatment.
2015-09-14 07:12:13
This is a great program for anyone who is in need of help this will be the best program for you hands down !! I definitely request someone to come here nice staff and better service.