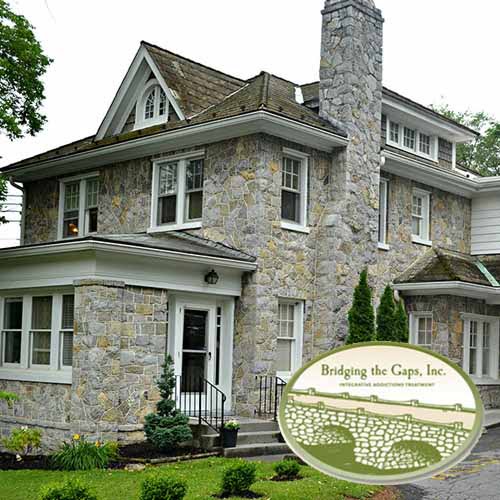 Bridging The Gaps
423 W Cork St, Winchester VA, 22601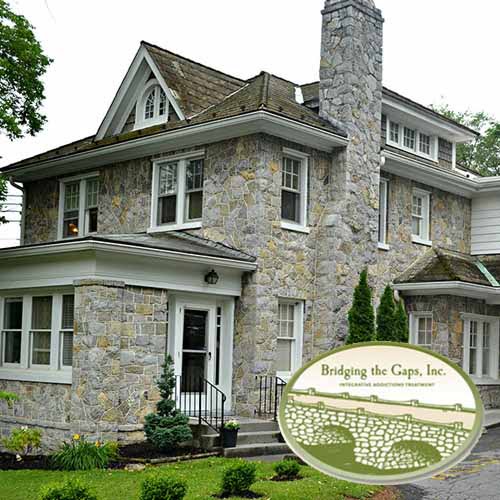 Description
Bridging the Gaps believes that addiction is a "whole person" disease requiring treatment of the mind, the body, and the spirit. All of the treatment program components work as an integrative whole, helping our clients recover their physical health as well as providing them with the psychological and spiritual tools they need for a life free from drug addiction and alcoholism."Creating genuine trust can only be built through true investment in a community. When there is trust, clients, patients and communities all benefit."Since opening its doors in June of 2000, Bridging the Gaps (BTG) in Winchester, Virginia has been providing treatment for adults suffering from the disease of addiction.BTG provides treatment for substance use disorders by integrating traditional modalities of psycho-social-spiritual treatment with complementary approaches oriented towards physiological healing and wellbeing. BTG combines treatment approaches that incorporate healing of the whole person – mind, body, and spirit.
Where can you find us?
Bridging The Gaps
423 W Cork St, Winchester VA, 22601
Reviews
2018-10-16 16:56:58
What a fabulous organization!! The holistic approach to treating this terrible disease is absolutely the key to long term abstinence.Highly recommend! !