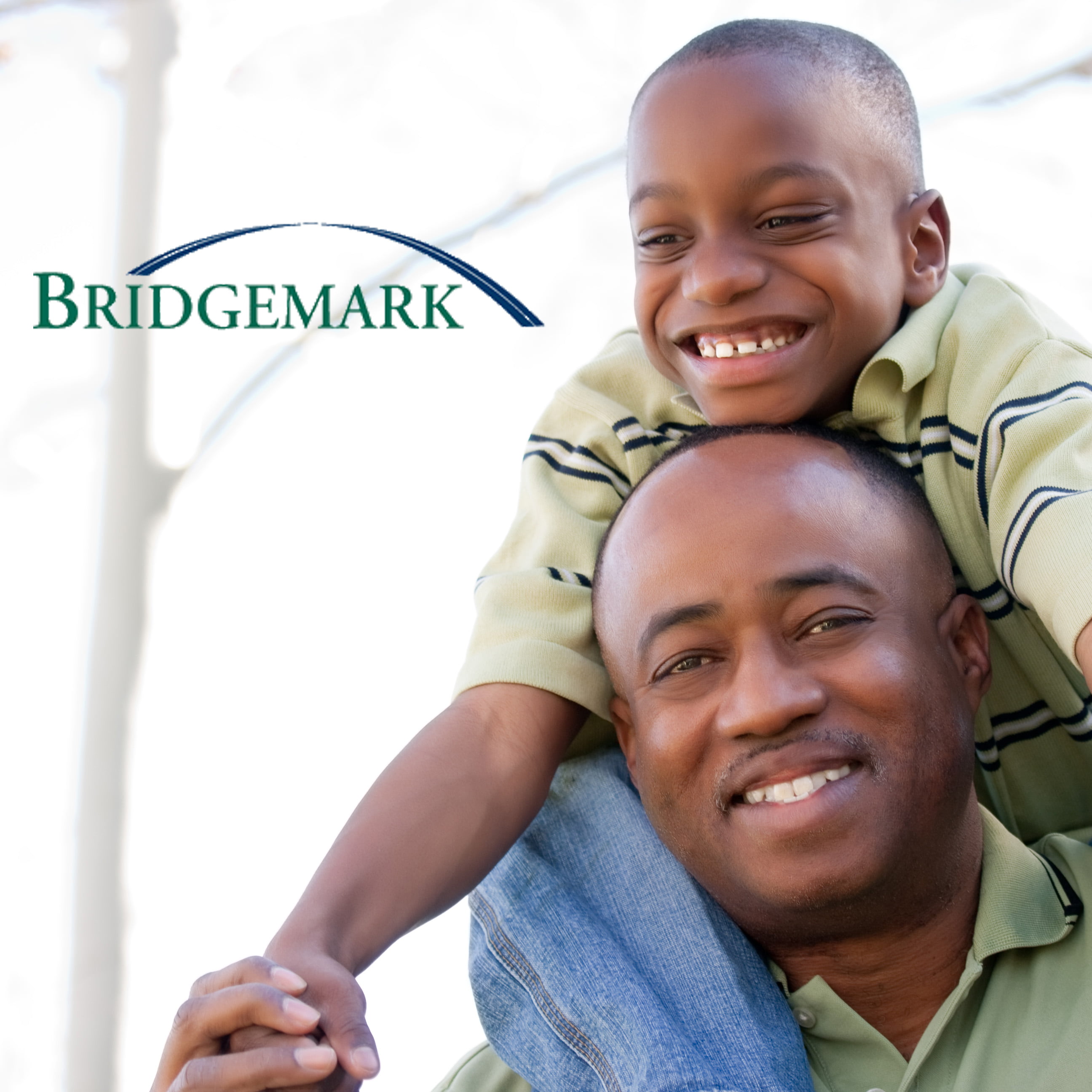 Bridgemark Addiction Recovery Services
2020 Elmwood Ave, Warwick RI, 02888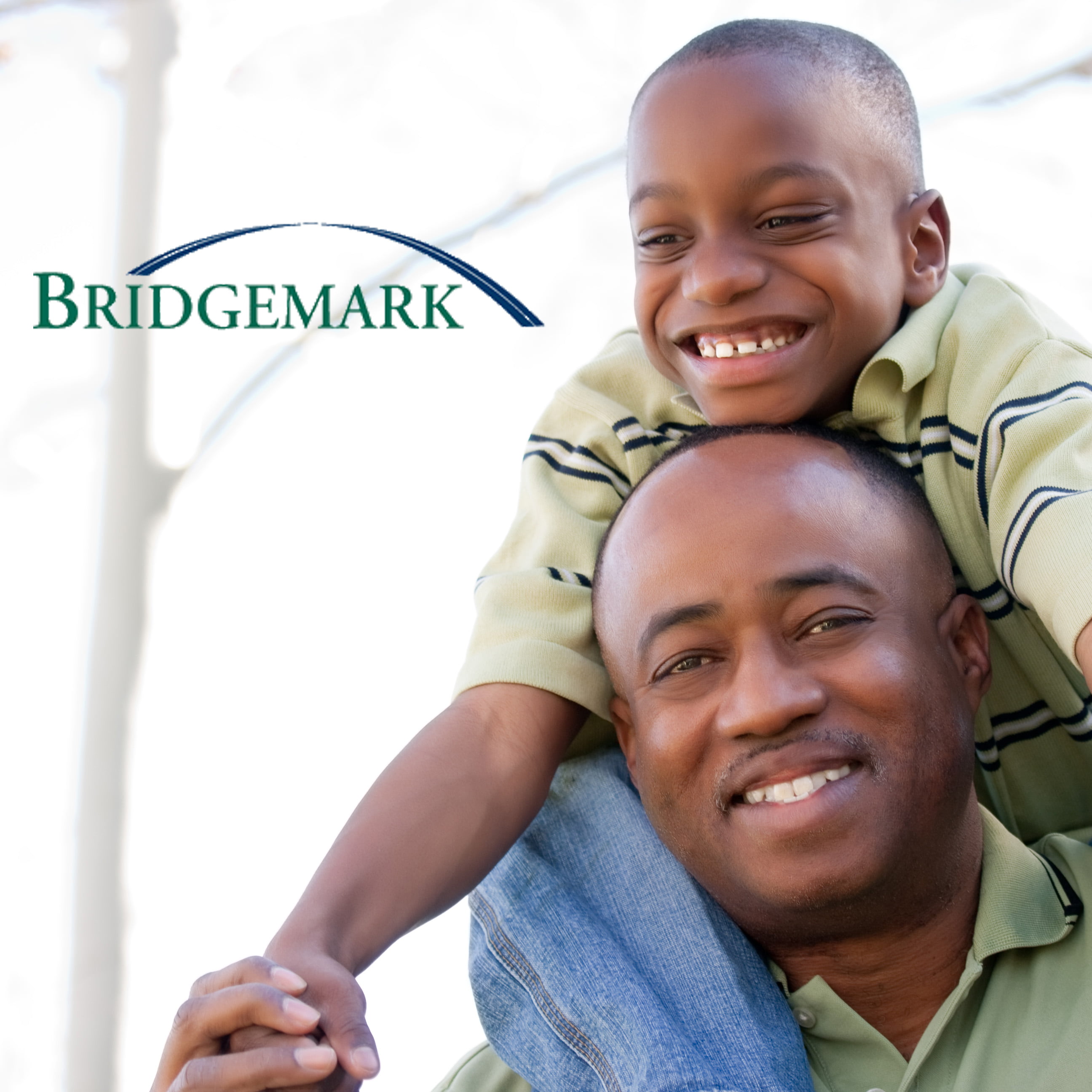 Description
Bridgemark Addiction Recovery Services is a nonprofit addiction treatment facility that provides a safe and stable environment for our clients to learn and maintain a sober, drug and alcohol-free lifestyle with a sense of responsibility and freedom from judgment. We provide a warm, inviting and secure environment and more than 30 years of experience treating the disease of addiction.
Where can you find us?
Bridgemark Addiction Recovery Services
2020 Elmwood Ave, Warwick RI, 02888
Reviews
2020-04-04 00:22:42
A good place to hide from warrants or if you are on parole. "Better than the ACI" is something you will hear a lot. In terms of actually recovering from an addiction they have nothing to offer. Don't send your loved ones here.
2020-04-04 00:22:53
No longer addicted to crack
2020-04-04 00:23:09
From my personal experience I gave them more respect than I had in return. But this isn't a vacation resort. It is life or death. U have to be the one to take advantage of it, and either get busy living or continue on getting busy dying. I chose the ladder. Thank staff. Paul.
2020-04-04 00:23:18
This place is a joke. It should be shudown.