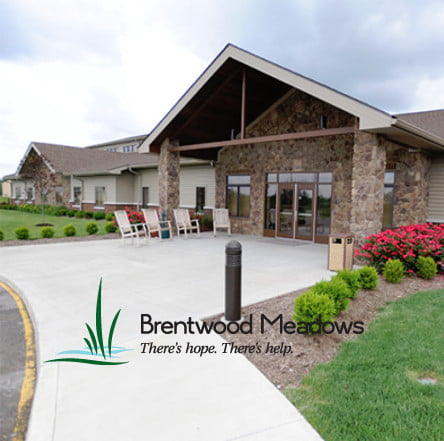 Brentwood Meadows
4488 Roslin Rd, Newburgh IN, 47630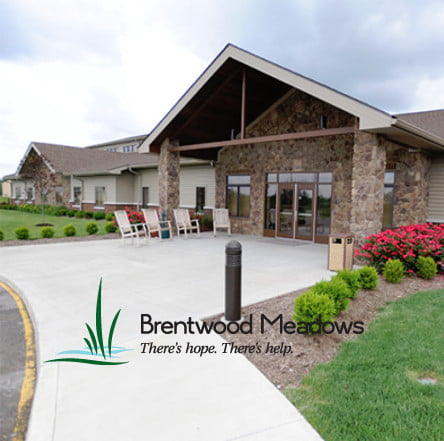 Description
Addiction is a powerful and difficult condition to treat. We approach addiction through medical intervention (detoxification), where appropriate, followed by a comprehensive rehabilitation program. Our program model is based upon cognitive behavioral therapy (CBT) in conjunction with COGNIT, an internet based e-learning and continuous recovery management tracking system.This system provides patients with 24 hour access to education and relapse prevention support tools, both during hospital treatment and following discharge. The use of non-addictive, anti-craving medications is also available based upon physician recommendations and a patient's history of compulsions, cravings and relapse.
Where can you find us?
Brentwood Meadows
4488 Roslin Rd, Newburgh IN, 47630
Reviews
2015-04-12 00:03:32
I loved it there group is very helpful in my opinion although the food is good it could still b better. Did a lot of games & watched movies and colored but it was a great experience and helped me with social anxiety, I actually made friends.