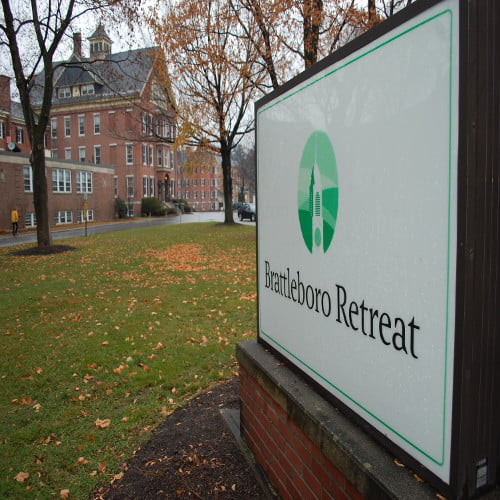 Brattleboro Retreat
1 Anna Marsh Ln, Guilford VT, 05301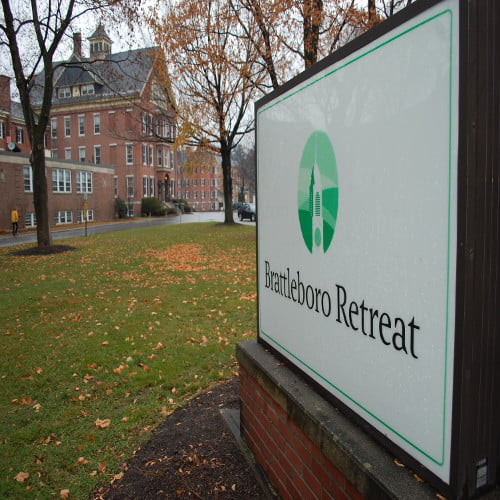 Description
Inspired by the courage of our patients, the Brattleboro Retreat is dedicated to children, adolescents and adults in their pursuit of recovery from mental illness, psychological trauma and addiction. We are committed to excellence in treatment, advocacy, education,research and community service. We provide hope, healing, safety and privacy through a full continuum of medical and holistic services delivered by expert caregivers in a uniquely restorative Vermont setting.Our inpatient mental health and addiction treatment program offers sophisticated, coordinated care provided by an experienced team that includes board-certified psychiatrists, psychiatric nurses, licensed social workers, and mental health workers. We work with you to create a customized treatment plan designed to ensure you get the most out your care.
Where can you find us?
Brattleboro Retreat
1 Anna Marsh Ln, Guilford VT, 05301
Reviews
2017-06-25 15:50:56
I had the best experience here, saved my life. If you have a child going or somebody you know, don't forget to pack them food in an unopened bag (Swedish Fish, Sour Patch Kids, Kit Kats, ext..) And they allow herbal essence Shampoo and Conditioner. They are also allowed non caffeine drinks in closed bottles. Not only can you communicate by phone but also email. It's honestly such an amazing place, I hope the bad reviews don't deter you from going, there's always those people. This place if you honestly try your hardest and want to get better will make life living so much easier, by giving you skills to take into the real world.
2020-01-12 15:23:56
I was in osgood 2 and it was the safest most accepting place. the day staff care so much. the night staff arent my favorite but all together they care and they care alot. I loved Brett and Kelly the most. Steph and Wendy helped me heal and Thea stayed up and just talking to me God bless.
2018-03-17 22:09:07
My daughter is there now, and the lack of attentiveness is a bit alarming. In three days, the social worker has only seen her once. No one seems to have any handle on her situation, nothing is being done to help her change how she is coping - seems kind of useless. So she may be leaving shortly.