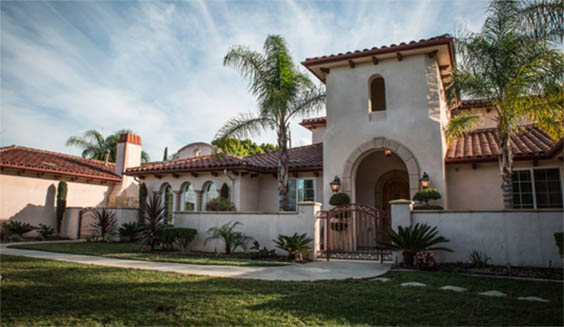 BLVD Treatment Centers
, Scottsdale AZ, 85251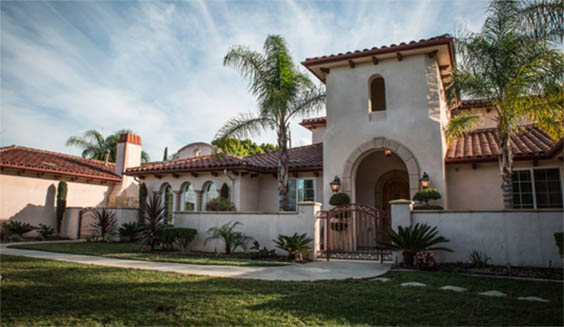 Description
There is nothing easy about addiction. It is a long, dark slippery slope that can cost you your career, your friends and loved ones, as well as your life.The decision to admit your addiction, then enter a drug and alcohol rehab, is the first step toward the proper treatment you need to overcome your addiction.At BLVD Treatment Centers, whether you are an inpatient resident or outpatient, we custom tailor our recovery programs within the safe and nurturing confines of our drug and alcohol rehab treatment centers.Whether your drug of choice is alcohol based or a narcotic, the accredited experts with BLVD honor your needs by providing the most comprehensive and integrative drug and alcohol rehab available for addictive and co-occurring disorders.Our approach is evidence-based, trauma-informed, and client-centered. We also inform and empower our clients with the most effective techniques to help prevent relapse.
Where can you find us?
BLVD Treatment Centers
, Scottsdale AZ, 85251
Reviews
2015-05-08 23:26:08
My first review of BLVD was deleted, so I'll keep this short and sweet.Totally understaffed because the corporate people don't want to bring on full time therapists. Promised things that never happened. No accountability. No case manager. No therapists.Avoid at all costs!!!
2020-02-19 21:31:06
if there were a zero star option this would be it. This place was a facade where addicts and poor clueless people were being taken advantage of. Mostly because of the fraud with everyones insurance companies. When I first called they said they needed to verify it with my current insurance, Blue Shield. A callback cam about ten minutes later and said everything was a go and it was all in my network so therefor since I pay a very high monthly premium-said EVERYTHING was covered and that no no no I would never be hit with bills once leaving. That being said about two weeks into treatment and pee tests everyday five days a week, half the time the (groups) were just made up and led like a kindergarten class because they didn't have enough professionals, and or time to put together things that really mattered. There approach was art and meditation and acupuncture, and while that is all well and good no one knew this was costing over 1200 dollars per person daily even if they didn't show, stay for three or all the way to six hours of bullshit. At first I bought into this because I had no idea that that was the price and that we were getting played. I thought this was how rehab based on buddahism and zen and yoga and meditation was supposed to be. how wrong was I. I have just been billed with a series of bills adding up to over 11,000 dollars in just the (urine samples) alone. They had lied to me saying everything as in network when clearly it wasn't. I have never heard of a double daily rate of 5,574 for urine samples...in my life. Let alone they said it was MY responsibility to now pay this off. I have called multiple times, multiple people, no one returned my emails or calls and now I am not only being hounded by the Dynamic Clinical Laboratories for 5,572.18 cents. NO one is doin anything about this, no one is helping me because all staff members in the whole facility were fired all at once out of nowhere on August 7 2016. They scam you and your insurance, they dont care about the patients or the real program, they are thieves...money hungry thieves. That being said, I will now have to pursue small claims court which is just more time energy and money,
2017-04-30 01:52:07
Been at BLVD for a couple weeks. False advertisement; little to no staff. No groups due to no facilitators, paying for things I am not receiving.