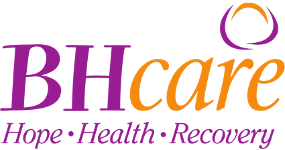 BHcare, Inc.
435 E Main St, Ansonia CT, 06401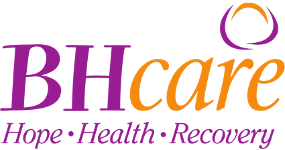 Description
BHcare is dedicated to your overall health and wellness. We provide a comprehensive array of behavioral health services to meet your individual needs and goals. Here you will find information about outpatient clinical services, community support services, housing, employment services, social clubs and social rehabilitation, on-site primary care and much more. Recovery from mental health and addiction issues is possible, and we provide a wide range of innovative behavioral healthcare services to meet your unique needs.We employ an experienced team of psychiatrists, licensed clinical social workers, advanced practice registered nurses, certified alcohol and drug counselors, and other mental health professionals who provide a wide range of services for individuals affected by mental illness and/or substance abuse disorders. We are dedicated to treating the whole person and offer on-site primary care services and tobacco cessation services.Our outpatient services provide individual and group therapy to help you build on your strengths and improve your overall quality of life. Throughout treatment, you are encouraged to express your needs, desired outcomes, and expectations of the services delivered.
Where can you find us?
BHcare, Inc.
435 E Main St, Ansonia CT, 06401
Reviews
2017-08-02 12:32:57
Very different from most similar places.
2017-06-08 20:52:37
Sincerely believe those social workers need to reevaluate their work ethics. Strongly feel that they're bad at their jobs except for a few charming secretaries!
2017-03-23 06:32:20
Terrible social workers! Terrible tenants!