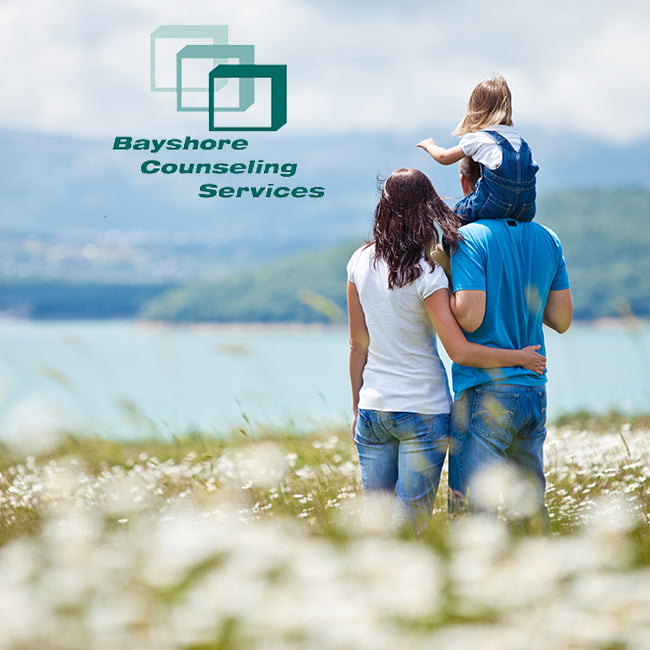 Bayshore Counseling Services
1634 Sycamore Line, Sandusky OH, 44870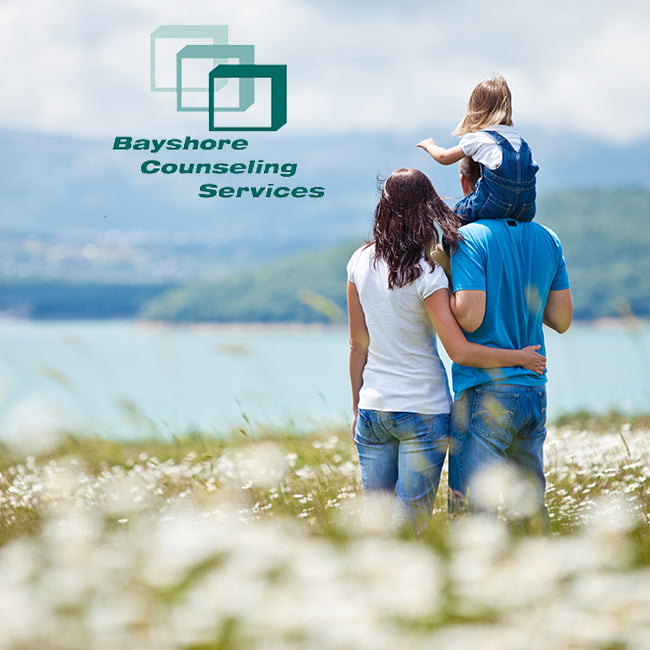 Description
Bayshore Counseling Services provides a complete range of outpatient alcohol and drug services. All alcohol and drug services are provided by qualified chemical dependency counselors and therapists licensed by the State of Ohio.At Bayshore Counseling your first appointment will involve completing paperwork regarding basic information about you. You will meet your counselor/therapist for the initial Diagnostic Assessment. In our Alcohol and Drug department we have a variety of groups which address both abuse and addiction to substances. You and your counselor/therapist will discuss your concerns and expectations for services and which type of treatment and/or group will work best for your needs. Our alcohol and drug programming is based on the Stages of Change model and may include: Individual and/or Group sessions, as well as Medication services if deemed appropriate by you and your therapist/counselor.The mission of Bayshore Counseling Services is to create a system of care that will engage individuals in prevention, mental health, and recovery services in order to become participants in a healthy community. We provide a complete range of mental health, chemical dependency, prevention, intervention and treatment services for adults, adolescents, children and their families in an outpatient setting.Consumers are expected to be an active participant in their treatment. All services are provided by qualified clinicians and therapists who adhere to their professional code of ethics.
Where can you find us?
Bayshore Counseling Services
1634 Sycamore Line, Sandusky OH, 44870
Reviews
2016-12-11 13:10:43
You get out of the sessions what you put into them...all staff are very helpful and knowledgable...
2017-02-19 16:33:08
They are very unprofessional they tell your business and make u ten times more unstable!!!!