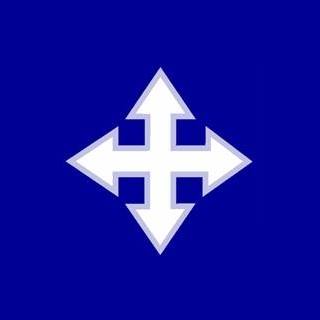 Baker House Womens Program
3610 Midway Drive, Baker City OR, 97814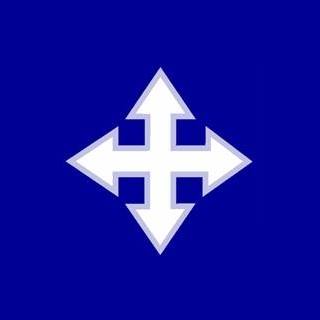 Description
Baker House in Baker City, OR is a substance abuse treatment center with a focus on Substance Abuse Treatment Services. Provided in a Short-term residential, Long-term residential setting, services at Baker House include Substance abuse treatment, Detoxification, Buprenorphine used in treatment. Services for Persons with co-occurring mental and substance abuse disorders, Adult women, Adult men are also available, as well as Services for the deaf and hard of hearing language services.
Services
Medicaid

State-financed health insurance plan other than Medicaid

Private health insurance

Military insurance (e.g., TRICARE)

Cash or self-payment
Persons with co-occurring mental and substance use disorders

Adult women

Adult men
Short-term residential

Long-term residential
Where do you can find us?
Baker House Womens Program
3610 Midway Drive, Baker City OR, 97814
Reviews
2020-04-16 07:27:18
I checked into Baker House December 12, 2018 and graduated 110 days later with hope and a future. I'm 11 months clean now and my life is better today than I ever imagined it could be. Thank you to all of the staff who are there for me and supported me. Without you I wouldn't be where I am today.
2020-04-16 07:27:28
I could not ask for a better treatment facility than Baker House! The staff 💯 cares about each and every one of us, and the support they give is outstanding! It was easy to feel at home and comfortable, in a short amount of time. I am very thankful for my counselor Sonja (and her health class lol)...she is amazing at what she does!!! I highly recommend Baker House Women's program!!!!💜
2020-04-16 07:27:41
Going into a residential treatment center was the hardest decision I had to make for my life. I was at the point where my life was out of control because of alcohol yet I was scared to put myself in an unfamiliar place for 90 days, but it literally saved my life. Baker House helped me dig and get through so many obstacles I had standing in my way. They helped me love myself. I gained so much knowledge and tools each day that are going to help me remain in recovery for the rest of my years. Baker House has a great system in place and rules/regulations that keep their clients safe and on track. The staff is amazing, very genuine and highly educated on addiction and everything that goes along with it. I am very blessed to have the chance to change my life here! I'm a totally different person mentally and I'm proud of where my life is about to take me and Baker House is a huge part of that!
2020-04-16 07:27:52
expecting the best they told him they were the best on their website they say they're the best in all actuality they're the worst I have been a counselor before and helped other people with addiction problems and this is not the way to do it I feel for my best buddy that he was led to believe something different and now he has let down again in his recovery this really pisses me off please help close The doors of this establishment it sounds like they're doing the opposite of what needs to be done . I feel horrible for anybody that goes this place they have a better chance of getting clean in prison or jail .