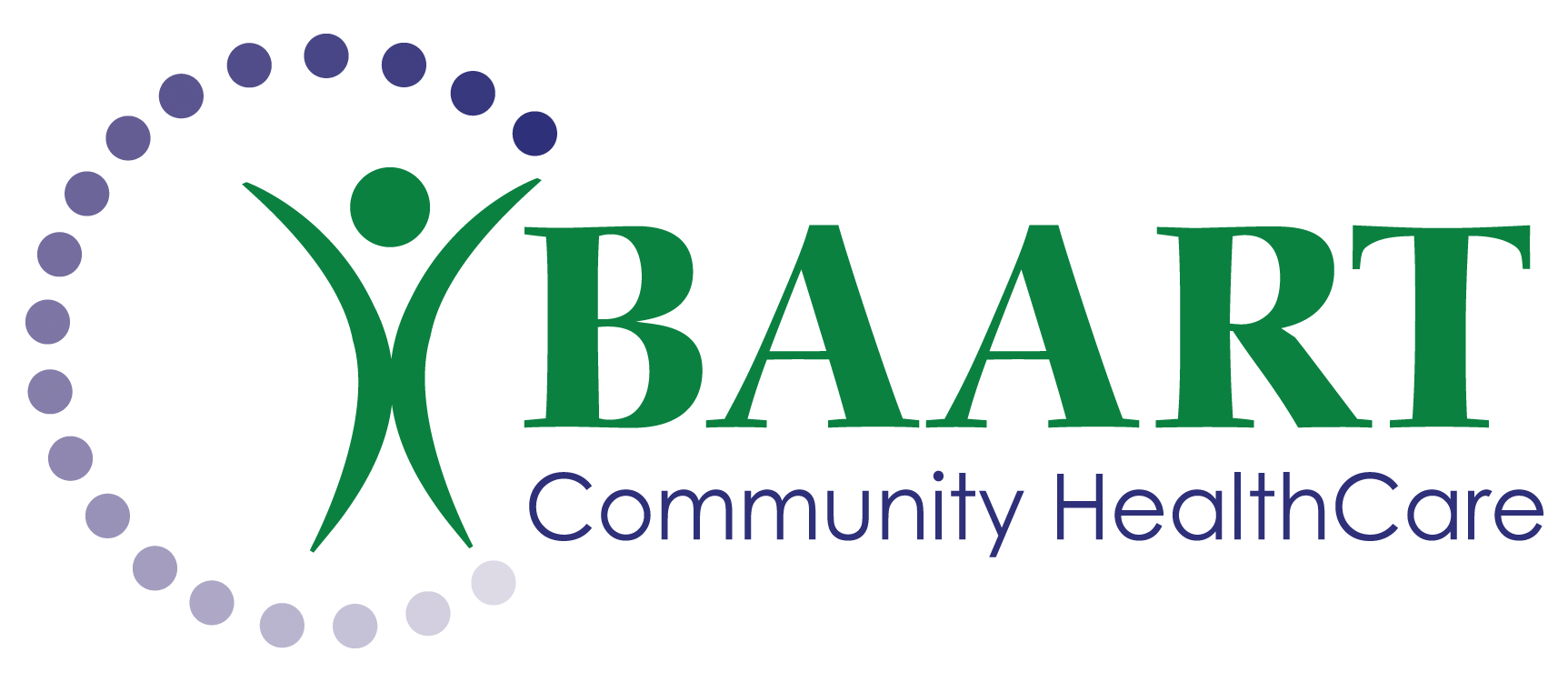 BAART St. Albans
10 Crest Rd, Saint Albans City VT, 05478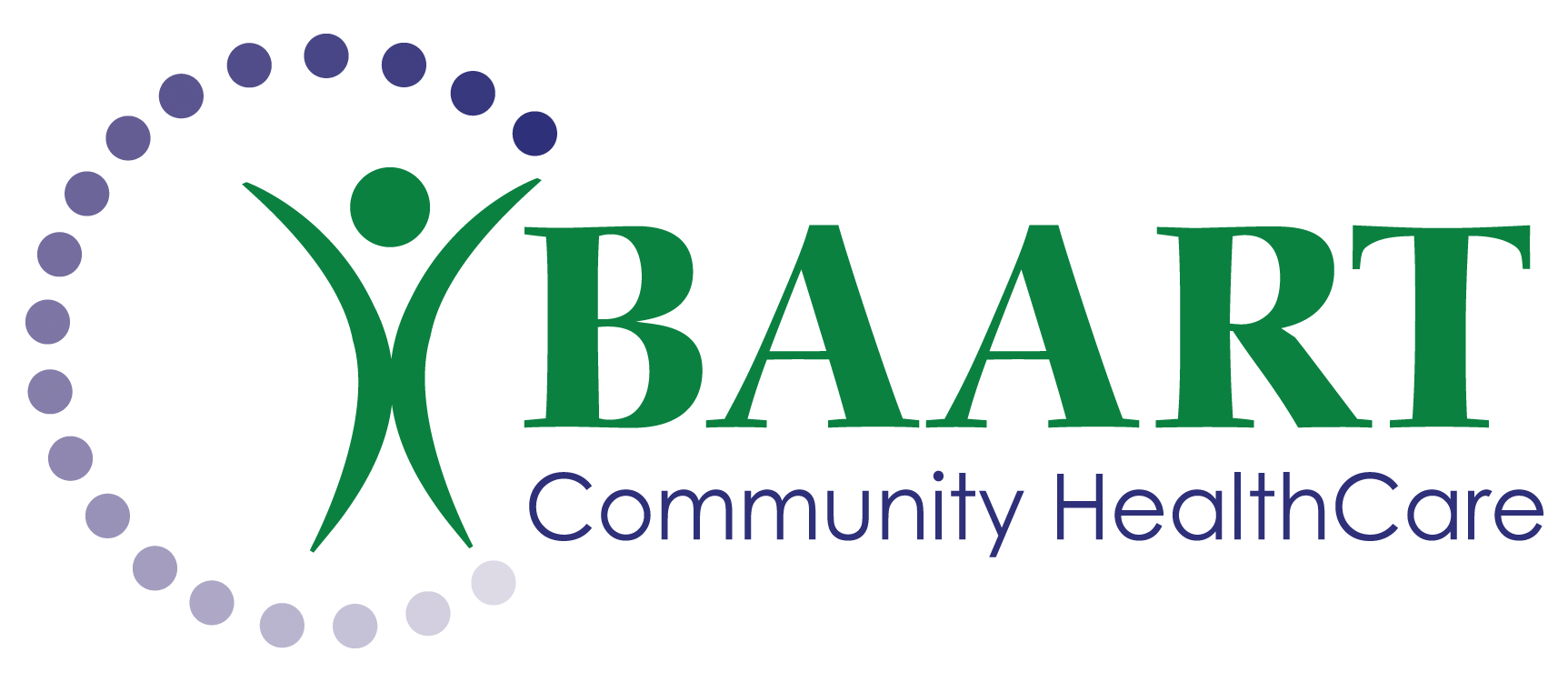 Description
BAART St. Albans' provides medication-assisted treatment for those who suffer from an opiate-use disorder. This evidence-based treatment is provided by our caring, dedicated staff that will take the time to provide an individualized approach to your needs. In addition, counseling sessions are available to help get you back on your feet. We are committed to providing cost-efficient, quality services to the St. Albans and surrounding communities.
Where can you find us?
BAART St. Albans
10 Crest Rd, Saint Albans City VT, 05478
Reviews
2020-07-04 04:57:56
This place is great if you really want to get and stay clean. Nobody likes to follow rules when you were an addict but Baart has given people a new lease on life.
2020-07-04 05:04:36
This is a great place if you want to get and stay clean. Staff is helpful and the Dr. understands addicts. If you really want to be a functional member of society and need a little guidance then this is the place to go. Its not for everyone but for some it is.