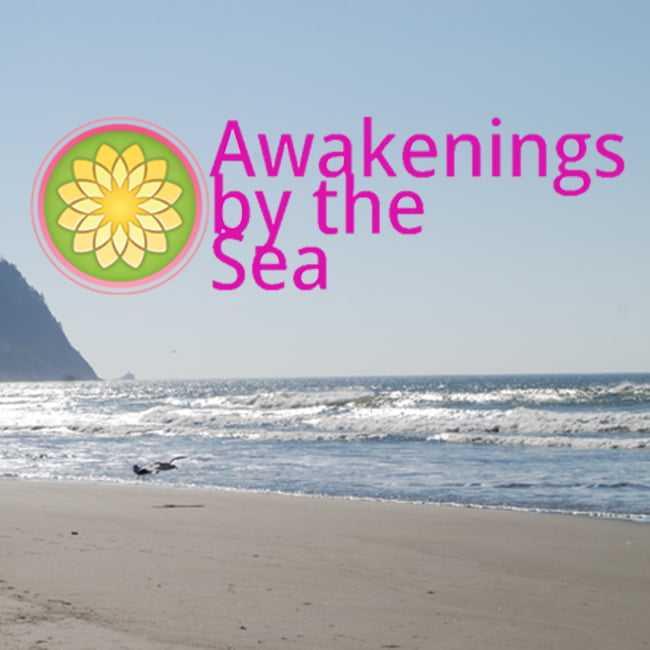 Awakenings By The Sea
1325 N Holladay Dr, Seaside OR, 97138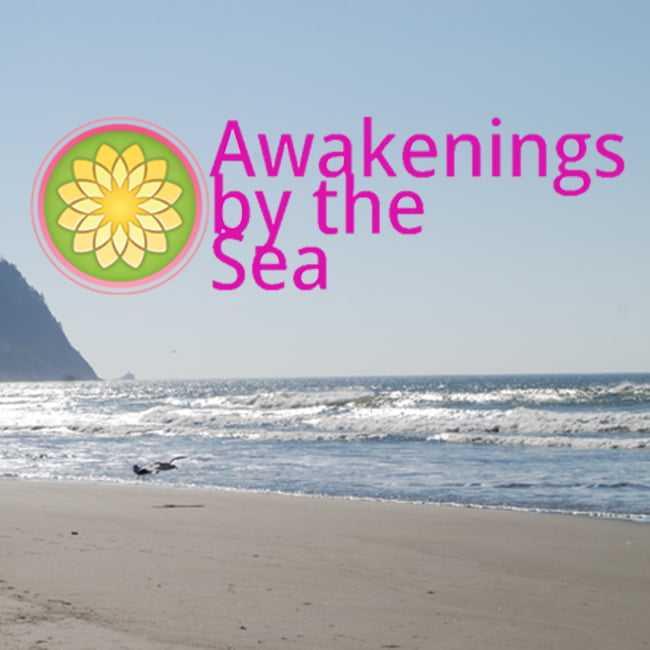 Description
Awakenings by the Sea's vision is to provide alcoholic and/or drug addicted women and their families an opportunity to choose a healthier way of life at an
affordable rehab
. The untreated alcoholic or addict may suffer physical, mental, emotional, social and spiritual maladies; the impact that the alcoholic or addict has on those around them can be equally devastating. Awakenings by the Sea's alcohol and drug treatment center in Oregon believes that alcoholism and drug addiction are primary illnesses, which are chronic and progressive and that, without proper treatment, are ultimately fatal. Although there is no cure for the disease of addiction, recovery will occur by following a carefully structured recovery program that requires self-honesty, a willingness to change and the belief that a continuing support system, which may include other 12-Step recovering people, is essential. The cornerstone of this recovery program is total abstinence from any mood-altering substances, followed by education and application of the concepts outlined in 12-Step programs of recovery. Using this foundation and other therapeutic methods, we believe that our treatment program can provide knowledge, a supportive environment and the basic tools necessary for our clients to begin their journey into recovery.
Where can you find us?
Awakenings By The Sea
1325 N Holladay Dr, Seaside OR, 97138
Reviews
2015-06-20 12:33:05
This place is great! I was a patient there back in February, 2013. To this day I am still clean and sober, and feeling confident I can maintain. The tools and knowledge I gained from Awakenings has been immeasurably instrumental to the success in sobriety I now have. The program is great, providing a healthy balance between academia, treatment, and recreation. The location is fantastic, both inside the facility and of course on the Oregon Coast. The faculty are helpful, knowledgeable, and have been through much of what we all have. I learned so much there, and really got the help I needed at the time. More importantly, I was educated and elevated in body and mind, to overcome my addictions.