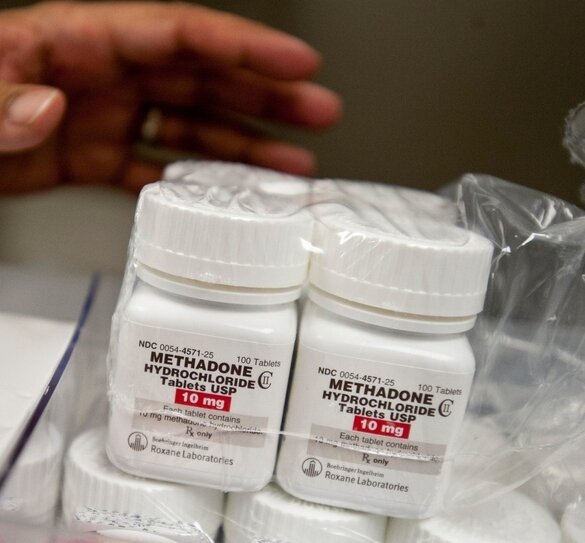 AToN Center - Encinitas, CA
3250 country Rose Cir, Encinitas CA, 86303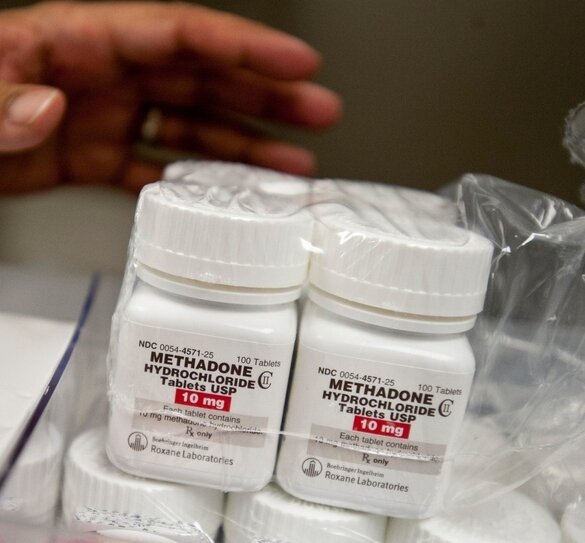 Description
http://zamurgy.com/product/methadone/ http://zamurgy.com/product/buy-methadone-10mg-online/ http://zamurgy.com/product/methadone-40mg-mallinckrodt/ http://zamurgy.com/product/methadone-5mg-by-mallinckrodt/ http://zamurgy.com/product/methadone-5mg-by-roxane/ http://zamurgy.com/product/dolophine-10-mg/ http://zamurgy.com/product/methadose-10mg/ http://zamurgy.com/product/methadose-40mg/ http://zamurgy.com/
Where can you find us?
AToN Center - Encinitas, CA
3250 country Rose Cir, Encinitas CA, 86303
Reviews
2019-12-13 19:54:37
AToN Center is an amazing place staffed with amazing people! At 40, I was living a substance abuse fueled lifestyle and leaving a trail of damaged relationships in my wake. Despite being successful in business, my personal relationships were collapsing. I found my self separated from my wife, living in a small apartment and setting a poor example for my two young children. I needed a massive change in lifestyle....something beyond a 12 step program. I was looking for something more holistic and I found that at AToN.AToN provided a roadmap for a healthy lifestyle without chemical dependence, provided me with tools to manage stressful situations without relying on Alcohol and did so in an amazing setting in San Diego. My month long stay at AToN was challenging at times, but also provided me with the opportunity to completely unplug from the rut of a daily routine I had found myself mired in. I was able to completely reset the deck and restart my life with healthy habits and effective coping skills.Six months la...