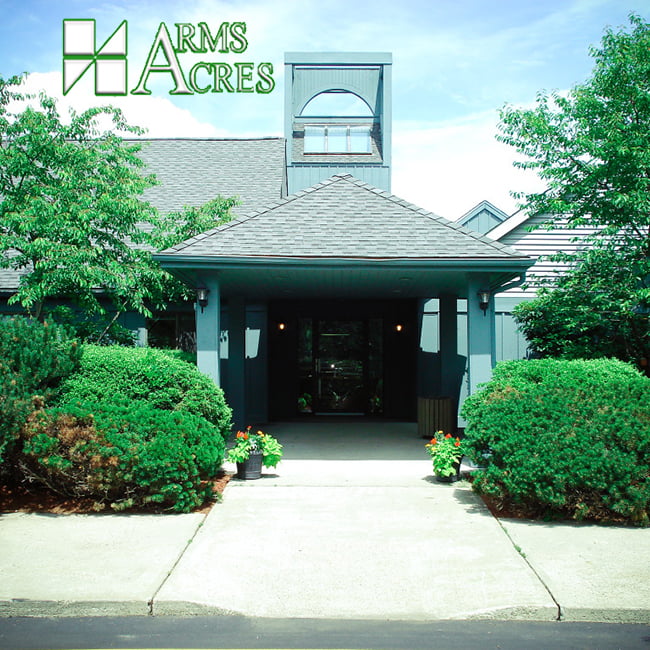 Arms Acres
75 Seminary Hill Rd, Carmel NY, 10512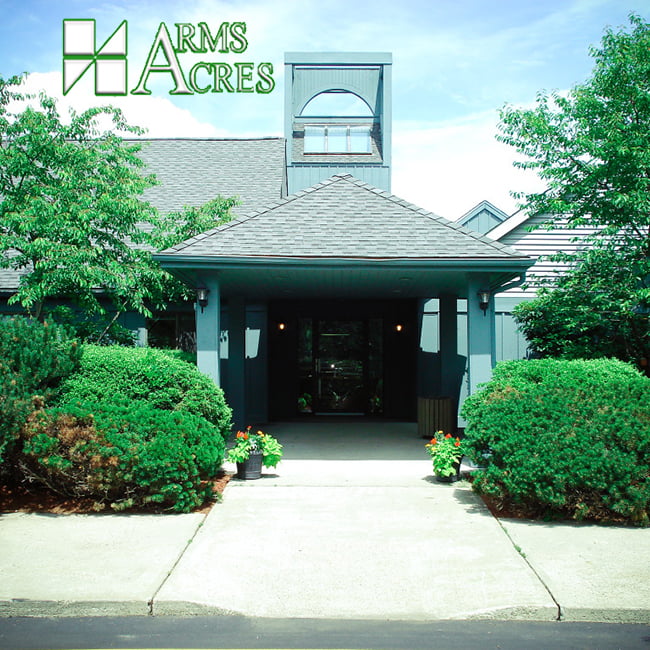 Description
Arms Acres is a private health care system providing the highest quality professional treatment to those suffering from chemical dependency, co-occurring medical and mental health disorders and to those whose lives are impacted by the disease of addiction. Services are provided to diverse populations using the latest innovations in evidence based practices in a caring and respectful environment.The multidisciplinary treatment team at Arms Acres includes physicians, psychiatrists, nurses, certified alcoholism and substance abuse counselors, social workers, family specialists and activities specialists. All have a thorough understanding of addictive disease; many have been touched in personal ways, providing a special empathy. Quality care is both the goal and hallmark of our staff.
Where can you find us?
Arms Acres
75 Seminary Hill Rd, Carmel NY, 10512
Reviews
2017-11-20 17:42:18
Loved it there. Had groups outside so you don't feel locked away. Staff was very caring. I recommend it ALoT to many ppl.
2018-07-04 19:11:22
Finding good, reliable drug rehab for teens is hard, very hard. Arms Acres is fantastic. All the way from my initial call with Eric, to Amelia, to Nurse Peggy, all the intake staff, Ellen D... and special shout out to the lovely woman who helped talk my son down after 5 hours in the waiting room (insurance issue, no fault of arms Acres)I know there are more of you to thank but I don't have all your names. Everyone is so dedicated and caring. Daily phone calls from staff, super-fast return calls if I left a message, good contact with my child, and supportive family training. The negatives I heard from my son are that the rooms are cold at night, and that there are minor fights in the cafeteria every day.We only got 7 days there, but again that was the insurance company's decision. Would definitely send him back if/when needed.
2015-08-22 13:10:56
Life Saver for myself. Quality staff, food you can eat, groups that help if you want it...excellent help no dealing with petty crap like some places
2020-05-19 12:44:39
Do you accept United Health Care: Oxford?
2021-04-29 07:42:41
Without seeing this place, pretty on outside. Rating 1. Scary for your loved ones.
2021-06-26 09:42:37
I am sorry I was checking your facility out
2021-11-19 21:36:00
Mr Julio cabera went genies 4 ave by Dextifcation worker call aram across Confirm rehblatiin program dania spoke worker meet 130 e 29 st Lexington Tuesday for 11/23/2021 pick up person women call from3475981279 said can I speckjulio Saidwecanttakeuplasttimeheredisrufulwronginformationshehelpingkilldisabiltyjuliocaberaconfirmdaninabeeavesonmtatraindeniedbedontherwomenframemable8882274641 leftamaprogrmanewyorkcityhaveproblemdomicangangmemberstateshitejuliocaberaaramacrasprovedinsurnxetheyframenysmedicidezw35310vchangemolinafamiltycoverinsurncecover
2021-11-19 21:38:50
Danina confirm bed Tuesday person3475981279callnumberdeniedbedjuliocaberaafterconfimgenniesdextifcationwentcallwithoutconsetrelaseinformationisealwomencriminalcallingaramacrassdeniedbedafterconfirm
2021-11-19 21:43:10
Aram acass has call genies 4 ave bayrige dextifcationunitdenirbed Juliocaberazw35210v spokedanina Intakedeniedconfirmationintakeframejuliocaberaworkingtranportionenagefaithmission7183223455alsodeniedbedfaithmissionindionursuedenirdbedaskcall08008882274641 other workerdeniedbedsaidcomerehblation Notdextifcation