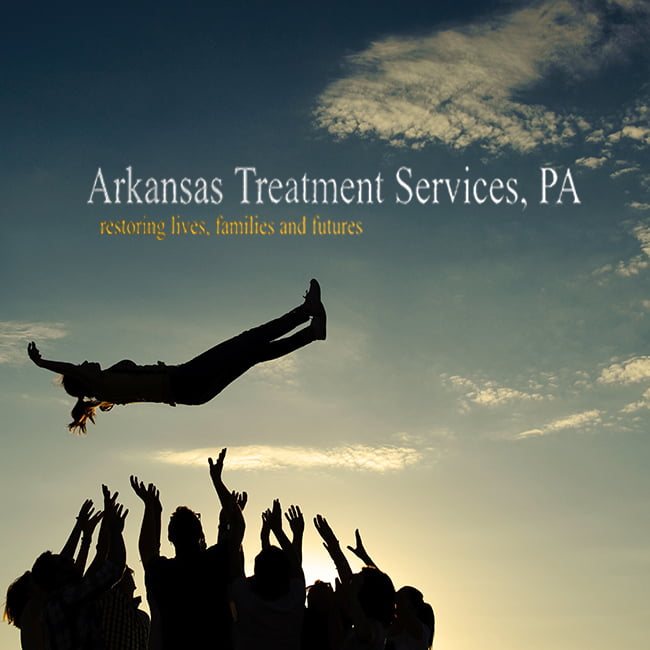 Arkansas Treatment Services, PA
, San Francisco CA, 94103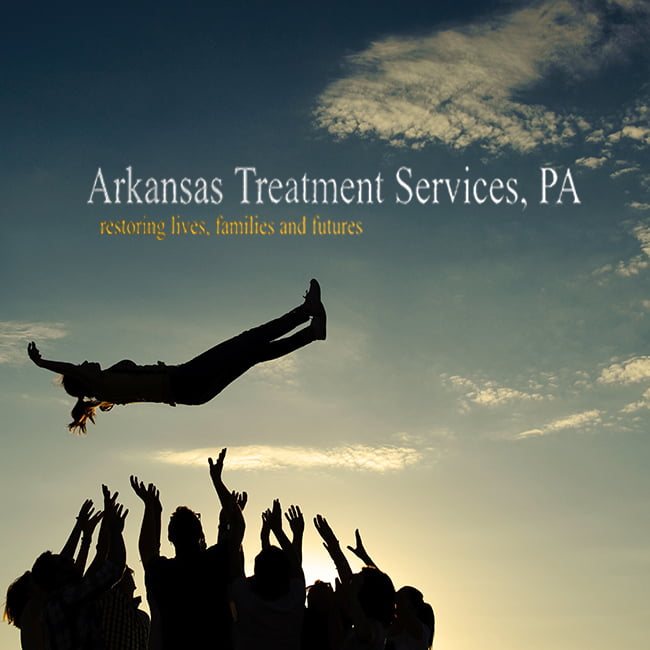 Description
The mission of Arkansas Treatment Services, PA is to provide the highest quality medication-assisted treatment to persons who are addicted to opiates and to do so in a supportive environment that always respects the dignity and self-worth of those people we serve. Our vision is to be recognized as a premier provider of ethical and effective treatment services that result in optimal outcomes for those people we serve. Our treatment philosophy is based on the understanding that opiate addiction is a primary disorder that can be treated successfully with medication, counseling, and supportive services and that quality treatment can help people resume productive and meaningful lifestyles. Arkansas Treatment Services, PA is a group of professional addiction treatment specialists who utilize methadone in combination with confidential counseling and a variety of other support services to help reverse the devastating impact of addiction. We are a small, private treatment facility and are not affiliated in any way with any other organization or corporate entity. Our clinical staff includes a medical director, a pharmacist, credentialed alcohol and drug abuse counselors and nurses - all with extensive experience in the healthcare field.
Where can you find us?
Arkansas Treatment Services, PA
, San Francisco CA, 94103
Reviews
2016-08-13 23:45:16
Great place, great people! Cold turkey doesn't work for everyone, it's a great option to have.
2016-05-17 03:10:58
This place is absolutely the best answer to opiate addiction.The people that work here are wonderful and everyone is super helpful with your needs.