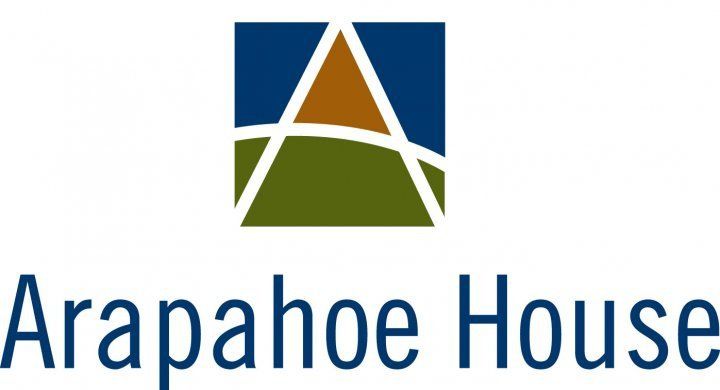 Arapahoe House
8801 Lipan St, Thornton CO, 80260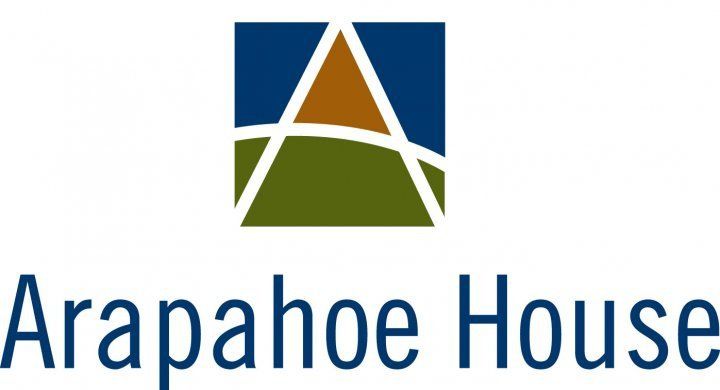 Description
Over the past 40 years, Arapahoe House has been a champion for families and individuals with alcohol, drug and other behavioral health issues. We have helped people in our community, our friends, neighbors, siblings, parents and children, find recovery. Today, we help more than 15,000 members of our community find help, hope and healing from addiction every year.Our rehab centers in Colorado were established in 1975 as a single non-medical, detoxification facility in Arapahoe County. The Arapahoe County League of Women Voters was instrumental in our formation, with initial funding derived from the Colorado Alcohol and Drug Abuse Division and Arapahoe County. Arapahoe House strives for innovative and effective treatment programs including residential, outpatient, detoxification and DUI services.Arapahoe House has 11 locations and more than 20 alcohol & drug treatment programs in Colorado for individuals and families serving the five-county metro Denver area: Aurora, Commerce City, Denver, Lakewood, Littleton, Sheridan, Thornton, Westminster and Wheat Ridge.
Where can you find us?
Arapahoe House
8801 Lipan St, Thornton CO, 80260
Reviews
2017-04-23 21:21:29
Girlfriend went in to detox. Left in a bed with no blanket, hard mattress. She called me 24 hours later & she detoxed from home.After leaving, it was discovered they still had her ID & Insurance card. Spoke with a woman who said they couldn't mail it & would have to throw it away. Got a call back from the supervisor who said we 'misheard' her & they didn't have her ID cards & they sent them home with her. She has one bag & neither item was in there.No wonder people resist help - you go to a facility that is the typical 'psych ward'. Bland walls - food is awful & not remotely enough for an adult. You are left to lay in an uncomfortable bed alone staring at the ceiling with nothing to do.Last resort type option here...
2016-12-11 04:50:59
Horrible place, the police and the staff do not even treat you like a human being. They just say 'Do you want to go to jail' It is to be Rehabilitation not dehumanization.