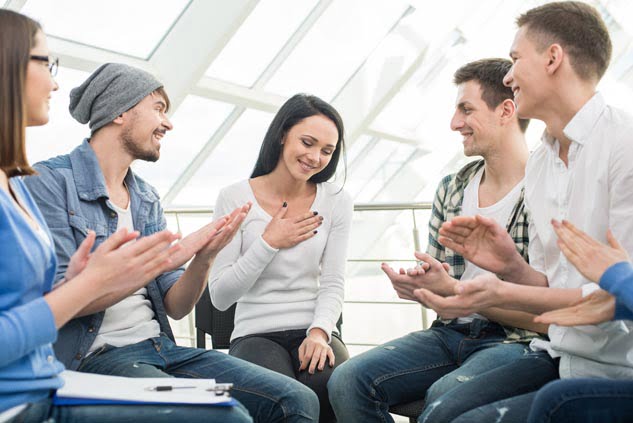 Alternative Options Counseling Ctr Inc
101 S Kraemer Blvd, Placentia CA, 92870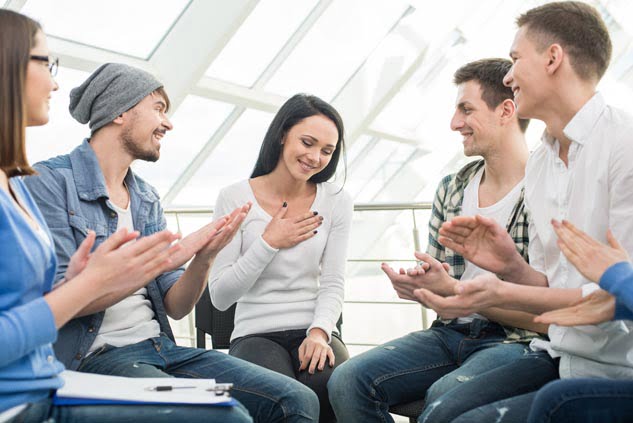 Description
Alternative Options Counseling Center Inc. is a full service mental health and outpatient rehabilitation treatment facility. We offer intensive outpatient programs and partial hospitalization, serving both adults and adolescents, for substance abuse, mental health, and eating disorders. We also offer outpatient individual, family, child, couple and group psychotherapy. Alternative Options Counseling Center Inc. staff is a caring and knowledgeable group of clinicians and other professionals dedicated to providing high quality care. We support, educate, and empower individuals and families to help them move through life transitions and occasional life stressors. Our staff consists of psychologists, an addiction specialist physician, certified drug and alcohol counselors, a psychiatrist, a registered dietitian, licensed clinical social workers, and licensed marriage and family therapists. At Alternative Options, we believe in treating the whole person not just the addiction or issue for which our client originally sought treatment. Whole person treatment allows for a more successful recovery by addressing the social, emotional, mental, spiritual, and physical needs of the client. Alternative Options Counseling Center Inc. has been awarded the highest level of accreditation by the Commission on Accreditation of Rehabilitation Facilities (CARF) for all of our Intensive Outpatient Programs. We are also certified by the State of California Department of Alcohol and Drug Programs. Alternative Options Counseling Center, Inc. has provided services since 1988. We have locations in both Orange and Los Angeles Counties.
Where can you find us?
Alternative Options Counseling Ctr Inc
101 S Kraemer Blvd, Placentia CA, 92870
Reviews
2017-02-01 18:46:22
I love that this location is close to my home.Colleen is amazing and I truly feel rejuvenated after my meetings with her.I only wish the lobby/waiting area were a bit more private. It's felt a little crowded my last couple visits.Accept most major insurances and they have a sister office in Cerritos.
2017-07-24 08:06:43
They are the utmost professionals and also very kind. They referred me to someone who can accommodate my location and schedule. This is the ideal experience in finding a therapist and having the insurance aspect taken care of. Super professional, super nice. Thank you!
2019-01-29 03:05:14
So far my daughter has been receiving great therapy and seems to be improving her mood. She likes coming here, in fact she has her favorite counselors and therapist. She feels that coming here is helping her. Will be updating my review as our journey continues.
2017-02-10 06:52:17
If you are concerned about the mental health of you or your loved ones, stay away from this place! Their 'partial hospitalization' program for teens is terrible. The kids play games, send text messages, and are permitted/encouraged to engage in romantic relationships. 'Therapy' consists of telling kids that all their problems are their parents' fault, followed up by public ambushes on 'group' night. This place seems more interested in cashing the checks from insurance companies and keeping kids there as long as possible to make money off of them than in actually helping families. There are many better mental health alternatives out there -- take advantage of them, even if you have to fight your insurance company, and by all means avoid AO.
2017-01-26 10:34:03
This is one of the best counseling centers and IOP programs that I have been to. I started in an Intensive Outpatient Program here for mental health and trauma in Oct 2012. I have since graduated from the program in January 2013 and have continued in individual therapy with Pam Lewis. The groups are very constructive and are extremely helpful for those seeking a support group and a way to process their issues. Stacy is a wonderful group leader who is very sensitive and works well with individuals and in group therapy. She was in charge of the psychodrama group which helped me make huge leaps in recovering from life-long trauma. Other groups that were very helpful were DBT and CBT. In my time at Alternative Options I have watched patients in mental health as well as drug/alcohol addiction find acceptance, comfort, love, and support through the groups and therapies offered. I have been thrilled to watch myself and others grow and gain strength through this program.If you are currently seeking out mental health or addiction recovery treatment I highly suggest Alternative Options. If YOU want to get better they have the knowledge, resources, and staff that will help you reach your goals. Thank you Alternative Options and Pam for your continued support in my recovery. My life has forever been changed because of your acceptance and help.