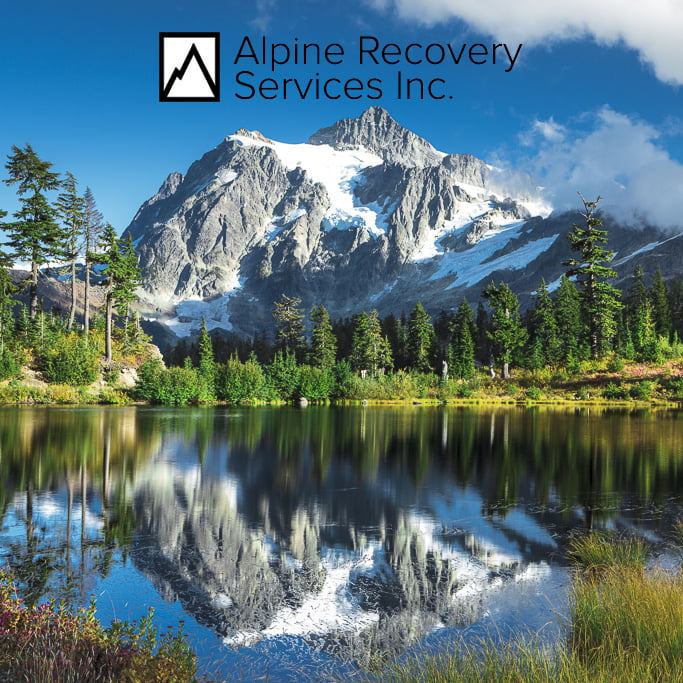 Alpine Recovery Services, Inc.
4202 198th St SW, Lynnwood WA, 98036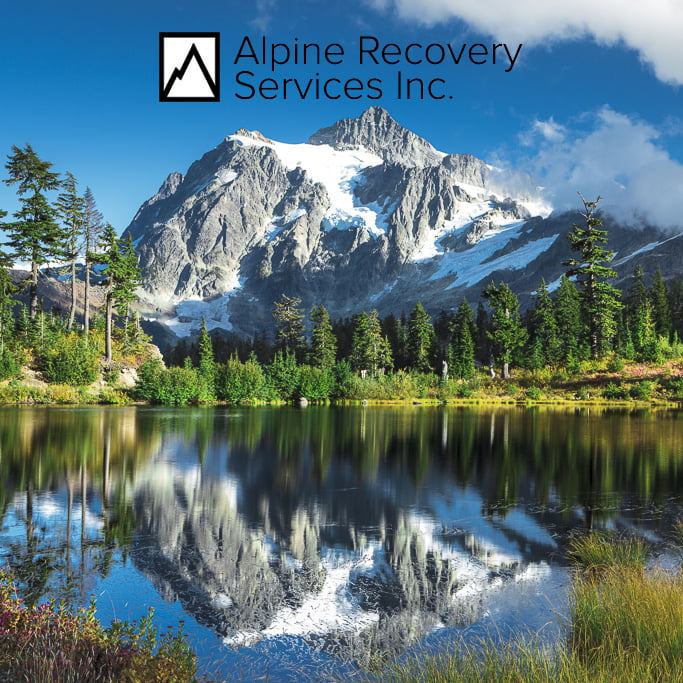 Description
We view alcoholism and other drug addictions as primary, progressive diseases with physical, social, and spiritual consequences. Substance abuse treatment is designed to arrest and reverse this all-encompassing disease. Our aim is to guide the affected person toward recovery through a sequence of care that meets their individual needs. This allows the affected person the opportunity to regain balance physically, mentally, emotionally, and spiritually. This comprehensive approach to substance abuse therapy provides the best opportunity for the largest number of individuals to recover from their disease.Alpine Recovery Services Inc. was established in 1992 as M.K. Standish & Associates Inc. In 2001, the name was changed to Alpine Recovery Services Inc.. In January 2006, we expanded to provide services in King County, which has now been relocated to Lynnwood, WA. We are locally owned and operated.
Where can you find us?
Alpine Recovery Services, Inc.
4202 198th St SW, Lynnwood WA, 98036
Reviews
2017-05-30 21:53:55
I originally chose this service because it was the first one on the list. Mistake number one, and the biggest one was ever choosing this company. I arrived 10 min. early and was kept waiting another 20 min. after my appt time. Then had my interview at which I told the truth about my drinking incident for which I received a DUI. After the interview I completed the tests administered and completed a urinalysis during which I informed the counselor of the medications I had a prescriptions for and would be present in my system. Good so far right? When I returned for my review I was amazed to learn that according to this service, I was without friends who did not drink,(of the people I associate with on a daily basis none drink or do so very rarely) and lacked social contacts and or that are inappropriate and jeopardize recovery (one of my best friends was a state officer for AA and stepped down for health reasons) That I had problems coping with my 'drinking' problem (have not touched any alcohol in over a year) that I had tested positive on my urinalysis but it did not say what I tested positive for (I have a legal prescription for opiates which I am under a doctors care for a injury that occurred prior) That I had lived in WA. for 22 years (I was in the Navy from 87 to 07 and was never stationed in WA until 2002) That I was having an intensification of symptoms and my level of functioning was deteriorating ( lets see stopped drinking completely for over a year and was a self-admitted social drinker before hand and do not use street drugs period) I was really surprised to learn that I have emotional, behavioral or a cognitive disorder that 'requires' intensive outpatient monitoring (excuse me I have what? and when did that happen?) That I continue to abuse the substance despite having knowledge of persistent or recurrent physical or psychological problems that is caused or exacerbated by the substance (again I don?t drink and don?t use drugs at all except for those prescribed by a licensed doctor) and the real kicker was that I had limited awareness and or commitment to change that I COULD NOT maintain a adequate level of functioning without treatment (funny but one of my collateral duties in the Navy was as a drug and alcohol counselor that I held for 5 yrs at command levels and attended numerous schools for education in diagnosing and treatment of just such illnesses). All of this was presented to me in a manner of surety and confidence, with the recommendation of 2 yrs of intensive outpatient treatment. Yet the counselor when asked could not provide the criteria for the basis of this decision, it was not until I was provided with the official letter that would provided to the courts that I could fine that information out. This is not to mention the fact that words were misspelled and facts regarding myself were completely wrong including facts that were provided by other state agencies. Then to top it off they asked if I would like to sign up for their treatment program, which I politely declined and left their office. So in closing I would like to say one positive thing for my visit, the receptionist, and the staff were very polite. So if asked if I would recommend this company I would have to respond with a definite and very firm NO, NO and NO. Good luck to any whom walks thru that door seeking a true, fair and unbias assessment for I fear you will not receive it.Respectfully,.Dave