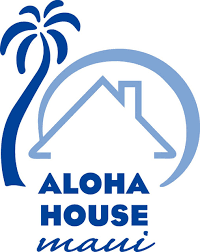 Aloha House, Inc.
200 Ike Dr, Makawao HI, 96768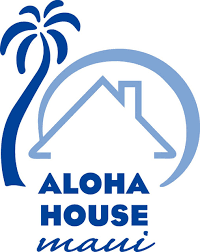 Description
Aloha House, Inc. is a private, nonprofit organization established in 1977 to provide outpatient and residential treatment for individuals addicted to alcohol and/or other drugs. Since that time, the mission has expanded to include provision of comprehensive, family-centered behavioral health interventions for the prevention and treatment of individual and family dysfunction. Aloha House makes it possible for adults in Maui to change their lives and the lives of those closest to them. We help people discover their strengths and learn from their pasts as well as find new ways to live. Our staff members are passionate about helping people become happy and healthy. Read lessAddiction is a disease that impacts the mind, body, spirit, families and friends. The recovery process touches on all aspects of a person's life. When we help clients stop abusing drugs or alcohol, we also help them face a myriad of issues related to their health, happiness, work and relationships. Clients are able to reconnect with family members and the community and develop a sense of self-worth. We provide a chance to start over and overcome feelings of helplessness and hopelessness.Drugs and alcohol affect people differently, so each person requires their own individualized treatment plan. We start by meeting with the client, and sometimes their family, to talk and understand the full impact that drugs/alcohol have had on their lives. From there we can recommend the best possible program to fully meet the client's needs.
Where can you find us?
Aloha House, Inc.
200 Ike Dr, Makawao HI, 96768
Reviews
2022-10-25 00:43:13
On the island of Maui it is just about impossible to get anyone into a medical detox who really needs it. Theyʻd rather have them die at home of alcohol withdrawal or suicide.The Humane Society gives better medical attention to stray animals than we treat very sick alkies who want to get better.
2023-01-18 03:17:18
Aloha house saved my life.