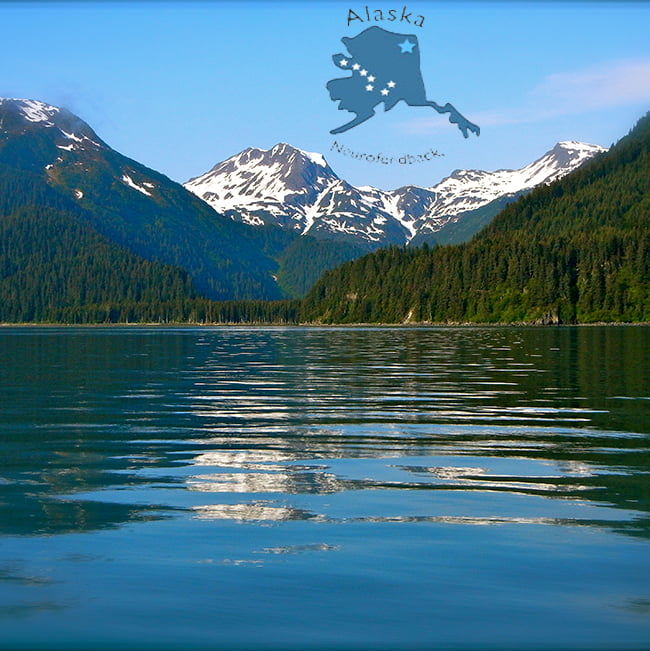 Alaska Neurofeedback, LLC
600 Cordova St, Anchorage AK, 99501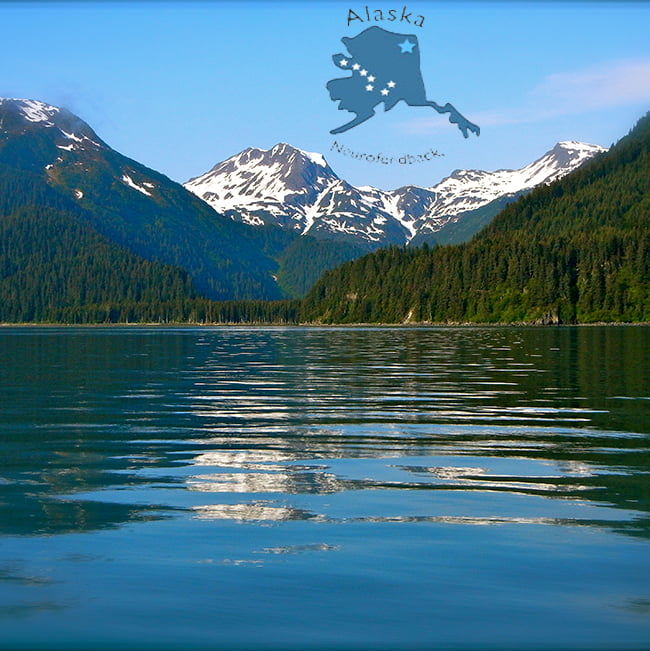 Description
How Can We Help You?With over 40 years scientific research, the advancements of Neurofeedback can now treat a larger range of issues and do so more quickly.Some of the issues Neurofeedback strongly works on are Post-Traumatic Stress Disorder, Autism, Migraines, ADHD, Peak Performance, and Chronic Pain, just to name a few.What is Neurofeedback?Neurofeedback is brain exercise. We observe your brain in action from moment to moment by monitoring your brainwaves. We show you your brain activity and we help you change it by rewarding shifts toward a more functional and stable brain state. It is a gradual learning process.Kurtis Walton has been pioneering Neurofeedback in Alaska with the FDA registered Cygnet system for several years.After using this powerful non-invasive therapy to manage his own issues with Anxiety, ADHD and Chronic Tinnitus, Kurtis is helping other Alaskan's discover relief for their physical and mental health issues.In addition to using the Cygnet technology and the "Othmer Method" in Neurofeedback treatment; Kurtis also uses the Brainmaster unit. This gives him greater flexibility to adapt to each clients need.
Where can you find us?
Alaska Neurofeedback, LLC
600 Cordova St, Anchorage AK, 99501
Reviews
2020-04-03 19:34:01
Kurtis has helped me SO much with and extensive list of symptoms from handful of mental health diagnosis. He is very caring and very up to date with neurofeedback technology. I would also strongly recommend him as a therapist for he has also helped a lot in that area as well. I am so grateful to have this experience at Alaska Neurofeedback!