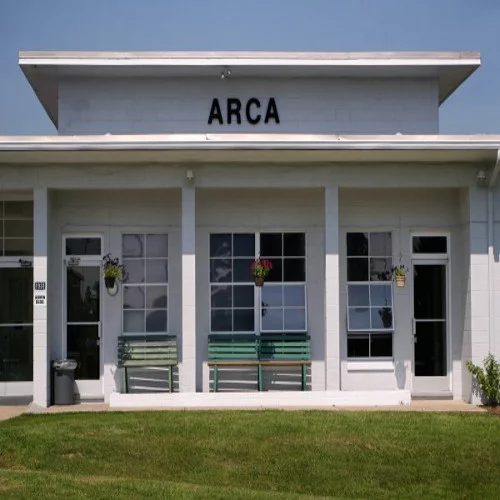 Addiction Recovery Care Association
1931 Union Cross Rd, Winston-Salem NC, 27107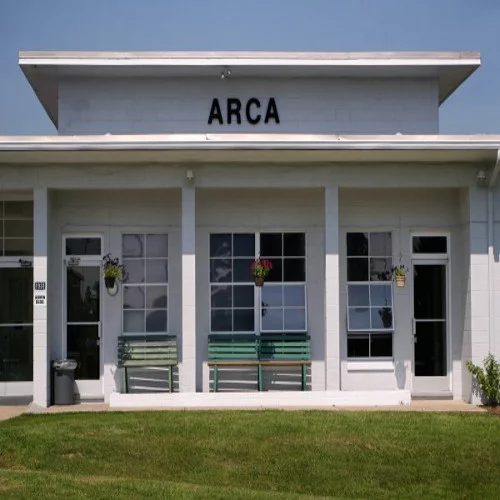 Description
The Addiction Recovery Care Association, Inc., better known as ARCA, is a place where a family-focused environment and highly skilled staff work together to create an atmosphere that fosters recovery from alcohol and drug dependency. We're not here to say that the road to recovery is an easy one. It isn't. ARCA does, however, offer a 40-year track record of success by assisting people with Substance Use disorders to recover and maintain healthy lifestyles. Services available include medically managed detoxification, residential treatment programs, a family program, a Spanish language program and after care referral. ARCA's addiction recovery program is based in person centered philosophy and current best practice, evidenced based approaches. The ARCA program consists of a series of therapeutic activities which include psycho-educational groups on topics appropriate to personal recovery, group and individual therapy, and opportunity for clients and family to participate in a multi-family group experience. Clients are encouraged to experience and participate in 12 step self-help groups as well as other natural support groups.
Where can you find us?
Addiction Recovery Care Association
1931 Union Cross Rd, Winston-Salem NC, 27107
Reviews
2017-10-13 17:54:34
Terrible service, called to ask availability on receiving treatment and they hung up after being on hold for five minutes, then i called back, the lady on the phone was very rude.. She said they would call me back and they never did.. I can only imagine what it would be like staying there!!