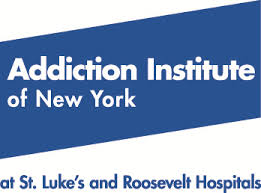 Addiction Institute of New York
1000 10th Ave, New York NY, 10019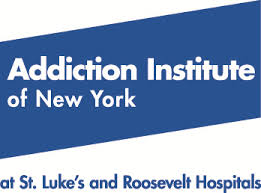 Description
At the Addiction Institute of New York inpatient treatment is often the beginning of the recovery process. Inpatient treatment is designed to help an individual develop the basic skills they will need to achieve a successful recovery from addiction. At The Addiction Institute of New York, there is a flexible length-of-stay program for people who need an intensive, inpatient treatment experience. The program features state-of-the-art addiction treatment methods provided in a supportive atmosphere by a multidisciplinary team of experienced clinicians.
Where can you find us?
Addiction Institute of New York
1000 10th Ave, New York NY, 10019
Reviews
Cesar Claro Rodriguez Alfonso
2017-11-03 09:28:12
One thing if not for the help I didn't receive I wouldn't have realized how strong I am Thank you
2017-04-25 23:07:57
Addiction Institute of New York
Reviews with no narrative are useless.