Puddle of Mudd singer is working his way to the bottom
Puddle of Mudd frontman, Wes Scantlin, is receiving much scrutiny from critics and fans alike for several reasons, most being his confusing outburst at attendee at a recent concert in Ohio. Scantlin was reported as to accuse the person of being the one who stole his house.
The controversial singer has found himself on the losing end of several legal issues, including possession of a controlled substance. He has been reported as to struggling with alcohol and cocaine, amongst other mood and mind-altering chemicals. There has been speculation that bath salts were a major influence of his outburst at the Ohio concert venue.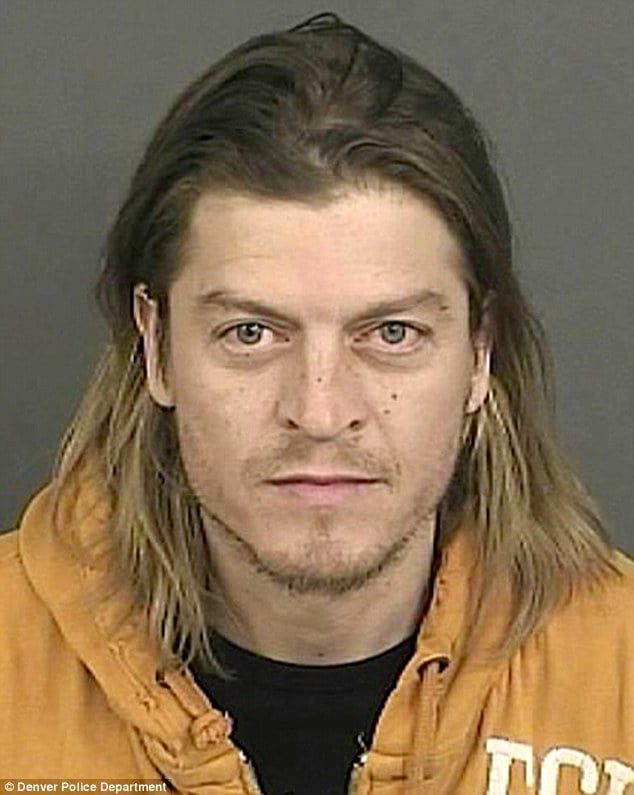 Bath salts have been considered an extremely dangerous substance, with physical and psychological consequences that are less than desirable. It has been reported in several stories that bath salts have been the cause of hallucinations not found in most drugs classified as such, including obscene, bizarre, and irrational behavior.
If Wes decides it is time for him quit with the outrageous antics, he, like everyone else, has that opportunity. There are treatment centers nation-wide to cater to whatever chemical dependency issue one could possibly be struggling with.
Hopefully, Scantlin can overcome this impairment like many others have, and continue to inspire his fans with the music they have grown to love.