Kat Von D Celebrates More Than 10+ Years Sober
Kat Von D from LA Ink, an American reality TV show, an inspirational figure in the recovery community. Kat Von D gained fame in the spotlight of Hollywood through following her passion for tattooing and her drive for life working as an artist.
After coming to terms with the fact that Alcohol was getting in her way of tattooing, she decided to get sober. Von D became sober on July 7, 2007 and has not looked back since.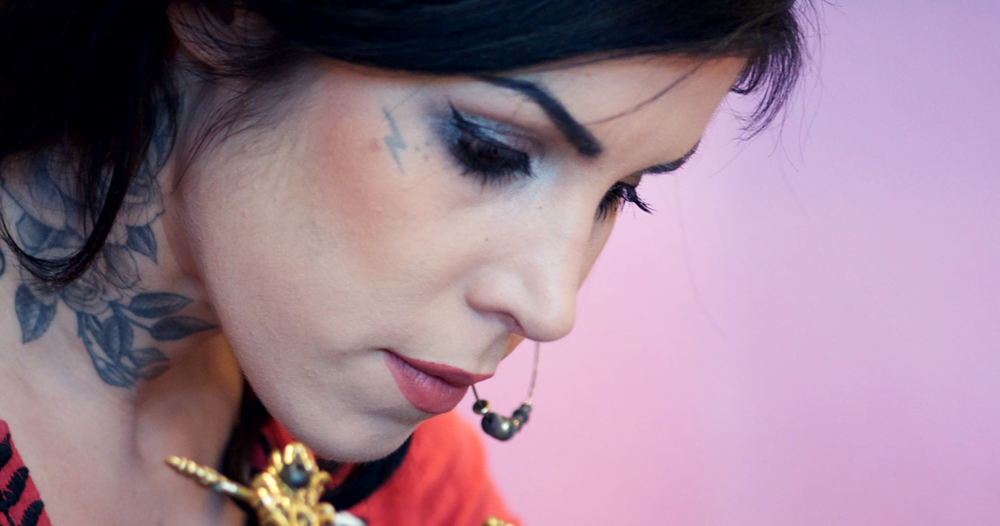 Sober and Not Anonymous
Throughout the busyness of Von D's vastly expanding career, she has been open to discussing her drinking as well as the decision she made to finally get sober.
"I had made a promise to myself that if there was ever anything in the way of my ability to tattoo that I would cut it out. When I realized that drinking was getting in the way, I woke up one day and said I don't want to drink anymore, and it stuck."

– Kat Von D, The Rosie Show
According to People magazine, Von D told Rosie O'Donnell on The Rosie Show in 2012 that she stopped drinking when she realized it was hindering her career as a tattoo artist.
"Personally, being sober means that I operate better and I function better; I believe I am meant to be that way. If anybody out there feels that they relate to me in any capacity and happen to be struggling, perhaps I can lead by example by showing that if I can do it, you can do it too."

-Kat Von D, The Fix
In an interview with The Fix, last October, she explained her reasons for being transparent about recovery. Additionally, why she feels it is important to do so.
The Earliest Years of Kat Von D 
Kat Von D, otherwise known for her legal birth name Katherine Von Drachenberg was born on March 8, 1982.
Although she is best known for her renowned tattoo artistry, she is also an author, musician, model, reality tv star and entrepreneur.
When she was four-years-old, Von D moved with her family to the Los Angeles area from her birth place in Montemorelos, Nuevo Leon, Mexico.
Von D grew up in Colton, California during a time when the Los Angeles Latino Culture heavily influenced art and style.
Von D's art and style was greatly influenced by her grandmother, Clara Von D, which whom she gives credit for her art and musical talents. By the time she was six-years-old, Von D was a classically trained Pianist.
However, as a Mexican-American living in LA, Von D's lifestyle and passion for art truly blossomed from living in a time of a thriving Latino culture.
Her Passion Fueled Lifestyle 
At the age of 14, Kat Von D got her first tattoo. Only two years after, at the age of 16, she dropped out of school to become a tattoo artist.
Her career really took off when she landed a spot at True Tattoo in Los Angeles. She was later encouraged to reach out to Miami Ink to broaden her career.
In 2005, Von D was offered a position at 305 Ink in Miami, Florida.  The tattoo shop, 305 Ink, appeared in the reality TV show Miami Ink, where she was recognized and her fame grew.
In 2007, she opened a shop in Hollywood, High Voltage Tattoo and acquired her own TLC series, LA Ink.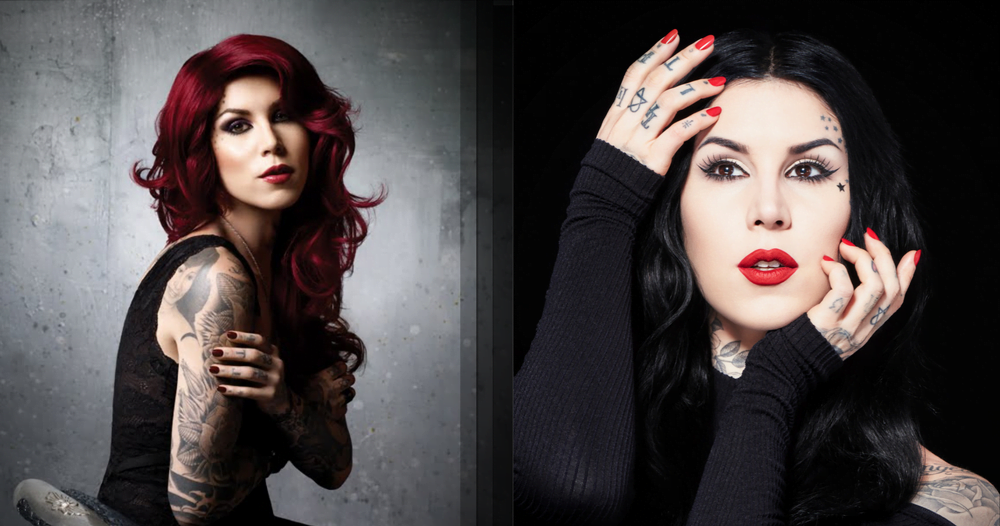 Success And Living Sober
When Von D decided to become sober, her commitment was strong and she did whatever it took to steer clear of Alcohol. Her commitment to staying sober was in focus of pursuing her life-long dreams of being a tattoo artist.
Her TLC series, LA Ink premiered on August 7, 2007, exactly one month into her newly adopted sober lifestyle.
The artist was faced with cutting out the friends in her life that weren't sober and adjusting to a new lifestyle of tattooing and focusing on her career.
LA Ink ran on air for four consecutive seasons, following the day to day and events of Kat Von D's tattoo shop High Voltage.
 "I had to deal with the fact that my phone doesn't ring anymore."
La Ink series came to an end on September 15, 2011, however that has not stopped Von D from achieving her dreams and desires in life.
Prior to LA Ink's show being discontinued, Von D took on a cosmetic entrepreneurship, launching a make-up line at Sephora. Her cosmetic line, Kat Von D Beauty launched in 2008 and has been nothing shy of successful.
Moreover, Von D took on the role of becoming an author and has published two New York Times Best Sellers.In 2009, she released her first book "High Voltage Tattoo", which was ranked number six in the New York Times Best Sellers list.
Then in 2010, her second book, "The Tattoo Chronicles" was published and listed as number three in the New York Times Best-Sellers under the 'Hardcover Advice & Misc.'
In the Fall of 2011, Von D took it a step further and launched a clothing Line, 'Kat Von D Los Angeles' in the U.S. and Canada, as well as 'KVD' Los Angeles. The Kat Von D clothing line's expanded to an international level in 2012.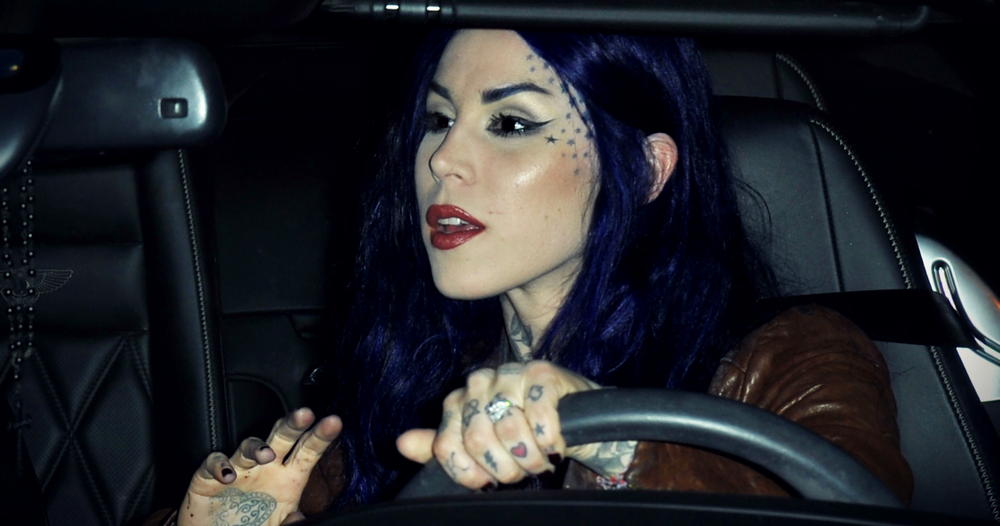 Kat's Journey in Sobriety
Since her decision to get sober, Kat Von D has seen remarkably positive changes in various areas of her life.
During an interview with The Fix she spent some time reflecting on when she was drinking heavily, and the turning point in her life when she decided to get and stay sober.
"I really never imagined I would be excited about being sober. When you are on the other side of things, you have such a profoundly different perspective on life…it's something to be celebrated. That doesn't mean that I think I should get a pat on the back about my sobriety anniversary. . . I don't want to get extra credit for doing my homework."

– Kat Von D, The Fix
Just as it is for the rest of us who get sober from drugs or Alcohol, being sober has been a major life change for Kat Von D.
Her willingness to be publicly open about her sobriety and recovery from Alcoholism is inspiring for her fans and impactful to others world-wide.