Have you ever wondered what animal describes your personality? Take this quiz and at the end you'll receive a unique, and personalized animal that describes who you are. Are you captivating or sympathetic? Brave or delicate? To find out, complete this quiz! Be sure to share with friends!
1. What drug movie is your favorite?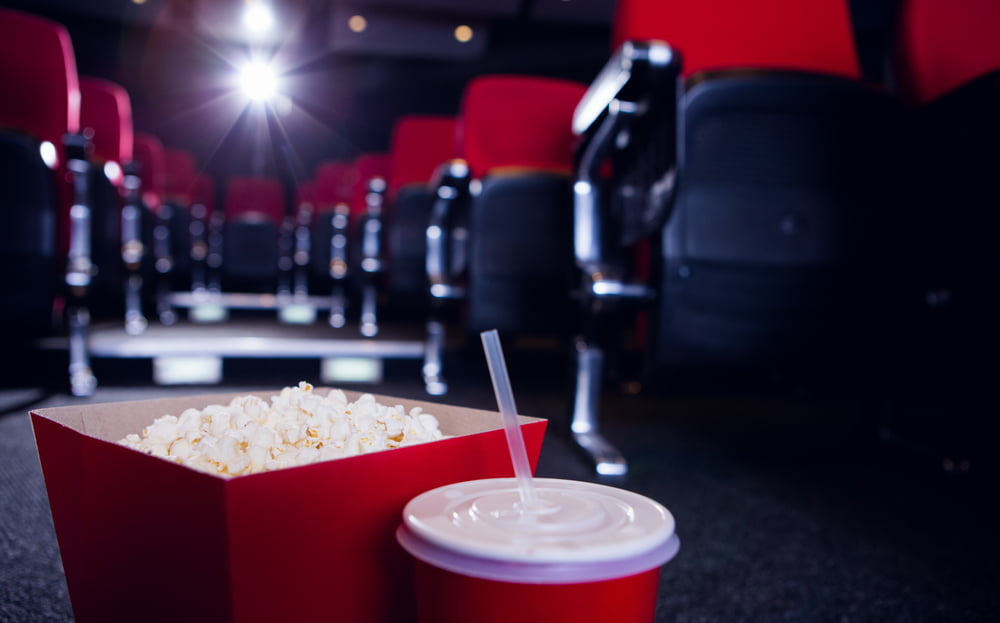 Fear and Loathing in Las Vegas
2. What is your favorite color?
Rainbows – cuz taste the rainbow
3. Who is your favorite sober actor/actress?
4. What is your aftercare method to maintain sobriety?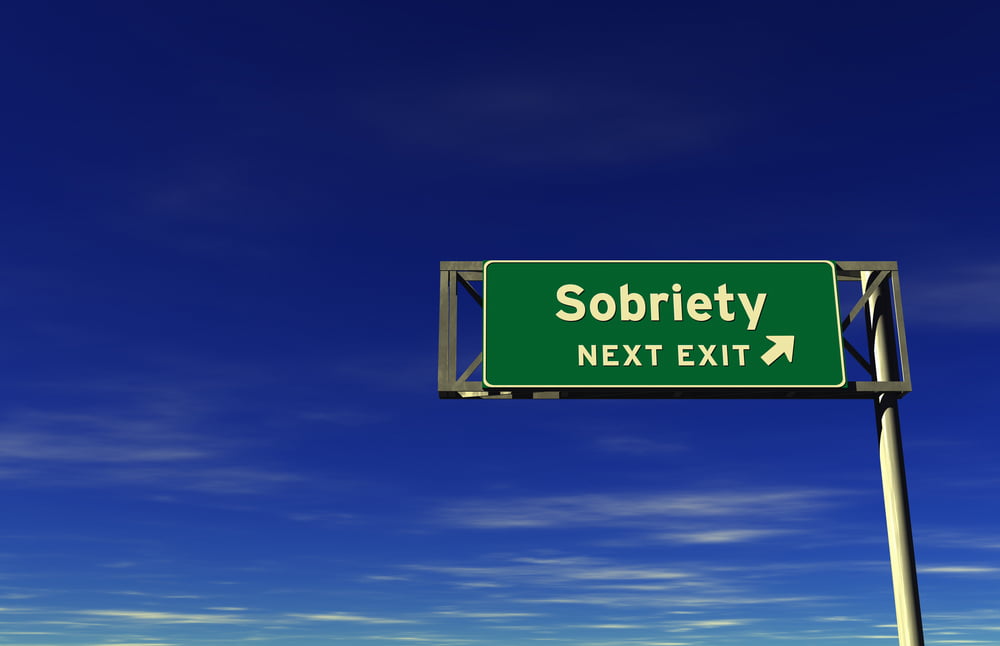 Attend meetings regularly
5. What is your favorite childhood cartoon show?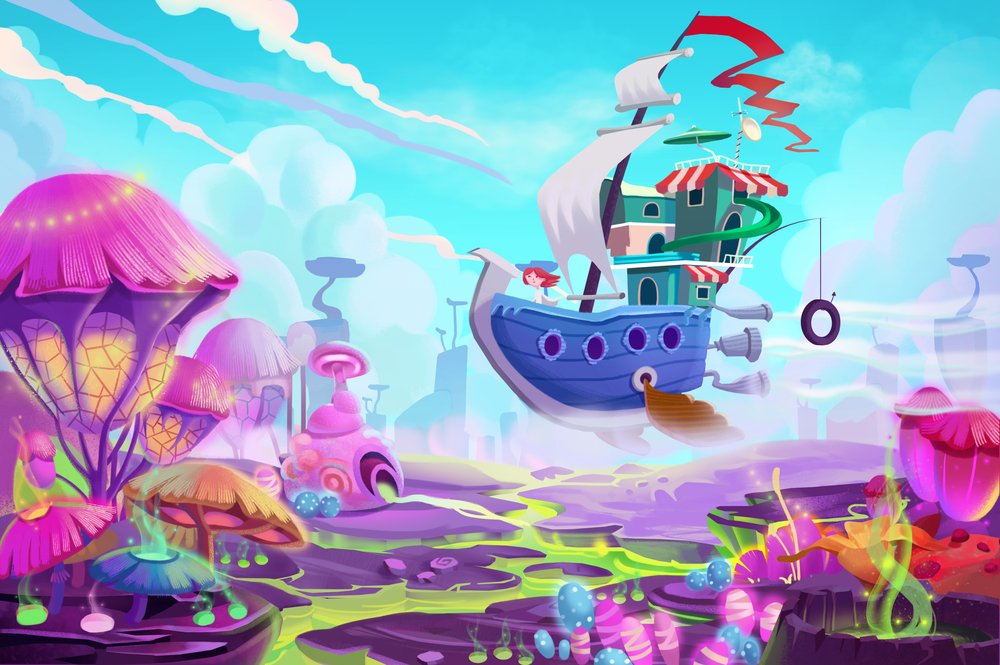 6. What is your dream vacation?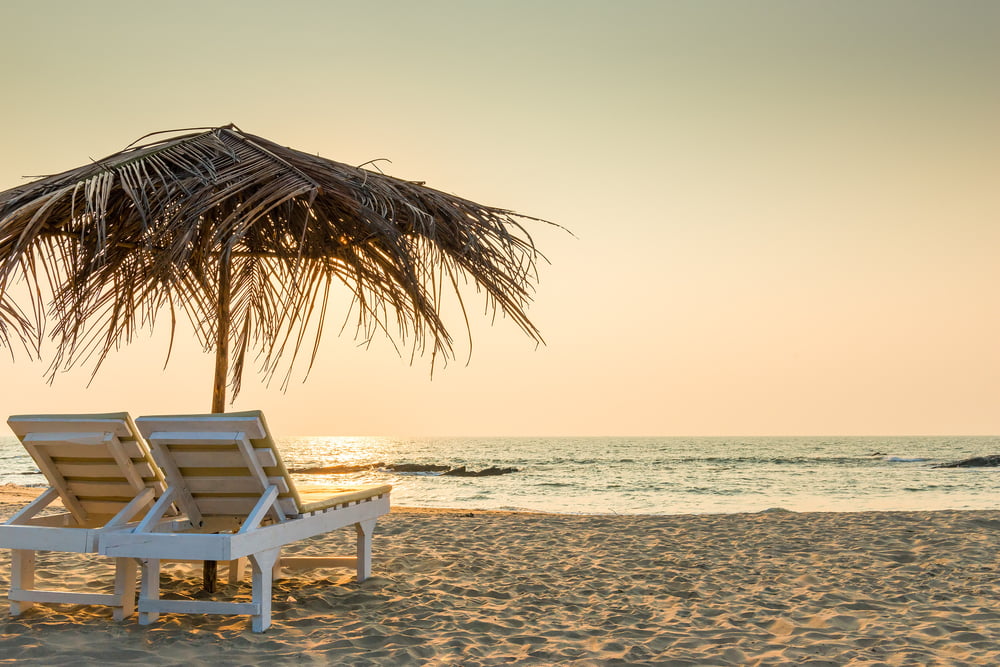 7. What was your "rock bottom"?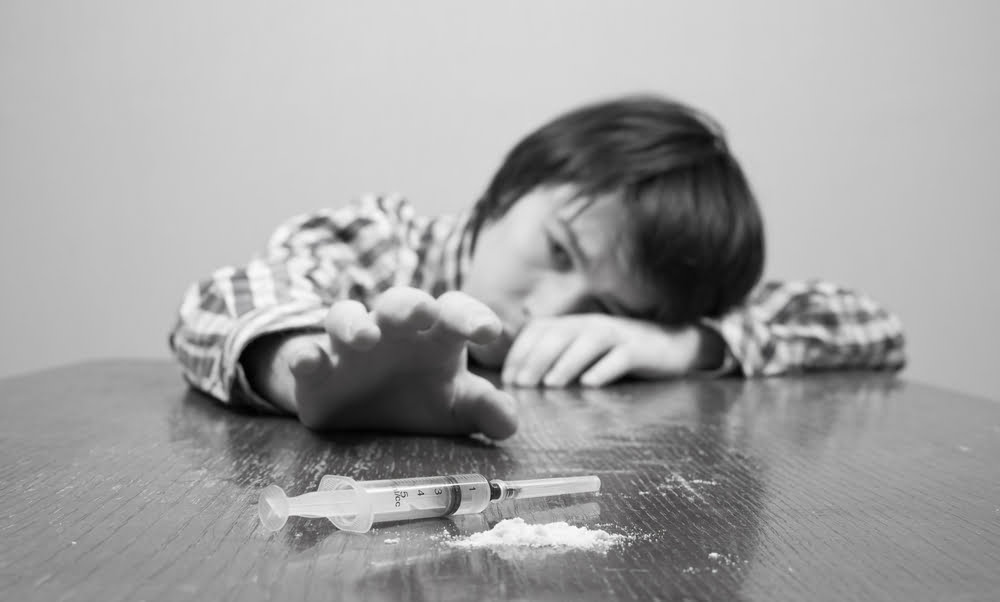 David Hasselhoff eating a double bacon cheese burger on the floor
8. What is your favorite television show?