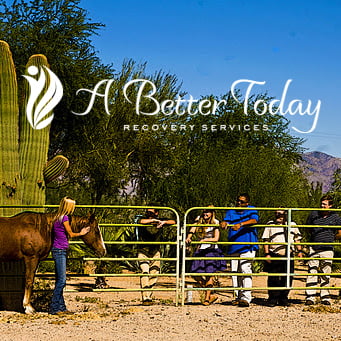 A Better Today Recovery Services - Scottsdale, AZ
15721 N Greenway Hayden Loop, Scottsdale AZ, 85260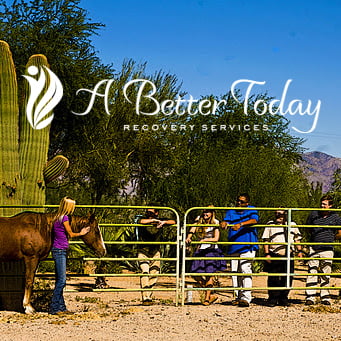 Description
A Better Today Recovery Services is committed to changing the lives of both the individual and family by providing first class, evidence based treatment in a safe, nurturing and structured community environment. This allows the patients to reach their full potential. The professionals who work within A Better Today Recovery Services truly care about healing the mind, body and spirit.A Better Today Recovery Services wants to be recognized as the premier substance abuse treatment center who provide the best quality, cutting edge services at an affordable cost. Where other treatment centers use either part-time or contracted professionals, the members of the A Better Today Recovery Services professional staff are full-time, permanent employees.Why is the employment status of the therapist and recovery professionals important? The most common effect of employing part-time or contracted employees is that it can cause disruptions in the continuity of care the patients receive, which in turn causes a disruption in the recovery process. One of the critical facets of the treatment process is the establishment of trust between therapist and client; this is what will be interrupted when therapists are switched on a whim. They believe that long-term recovery is not an 'overnight' process. The relationship that is built between the client and the therapist is delicate and sensitive, which encompasses not only the physical addiction caused by the drug but also the mental and behavioral aspects.
Take a look here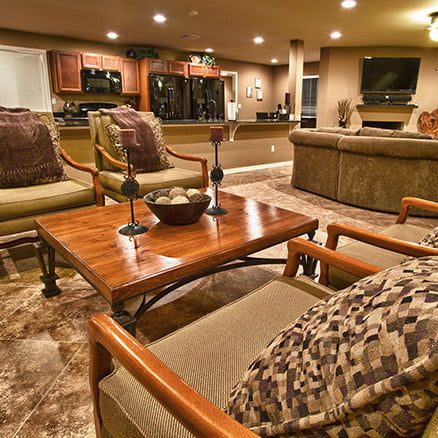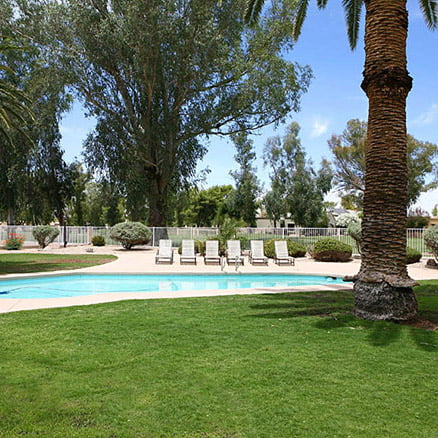 Services
Cash

Check

Card

Private Insurance

Payment plans

Out of Network Insurance
28/ 30 days

45 days

60 days

90 days
Where do you can find us?
A Better Today Recovery Services - Scottsdale, AZ
15721 N Greenway Hayden Loop, Scottsdale AZ, 85260
Reviews
2018-06-11 22:46:07
My family encouraged me to get the help I needed. Out of all the rehabs we looked at A Better Today Recovery Services was the one we picked. I wouldn't regret a single moment. The staff is filled with candid professionals that gave me my life back and my family. From the first phone call, I knew I made the right decision.
2020-02-03 20:33:24
I went through A Better Today's residential treatment program and would highly recommend this program to anyone with an addiction and a will to change. The incredibly warm and caring staff made my experience at their facility amazing. They gave me the tools and knowledge that I needed to stay clean and sober long after I left their program allowing me to build a full life that I never thought was possible. My parents got their son back, my sister got her brother back, my friends got their friends back and most of all I got myself back. They truly care about each and every client and they changed my life in a major way. I highly recommend A Better Today if you or a loved one are looking for help.