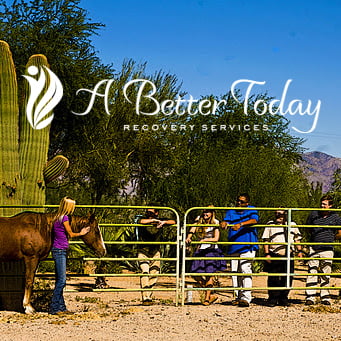 A Better Today Recovery Services - Las Vegas, NV
304 S Jones Blvd, Las Vegas NV, 89107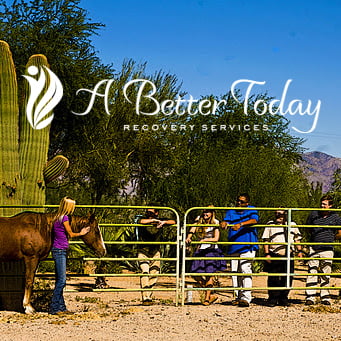 Description
A Better Today Recovery Services of Las Vegas are committed to being apart of the change that happens to the individuals and families that are brought through their treatment center, by restoring these families with the use of evidence based treatment in a safe, structured, nurturing environment, which allows those individuals to reach their full potential. Our team of dynamic professionals truly cares about healing the whole person; mind, body, and spirit. One of their main goals is to be a world renowned substance abuse treatment center by providing quality, cutting edge services at an affordable cost.What sets us apart is that all of our staff are full-time, permanent employees of A Better Today Recovery Services. Many other treatment centers utilize either part-time or contracted professionals to treat their clients.Why is the employment status of the therapist and recovery professionals important? When treatment facilities only use part-time or contracted employees, this often causes significant interruptions in the continuum of care and disturbs the recovery process. The primary reason for this disturbance is that a critical side of the treatment process involves establishing a high level of understanding and trust between the client and the counselor. Long-term recovery is not an 'overnight' process. The connection between the client and therapist is both delicate and subtle, involving not only the physical addiction of the drug, but the mental and behavioral features of the addiction as well. Some of these interactive aspects of the treatment process include discussions of relationships between family and friends. This is critical to ensure recovery success as it allows.
Take a look here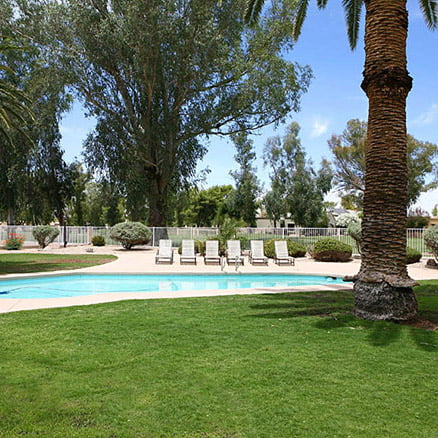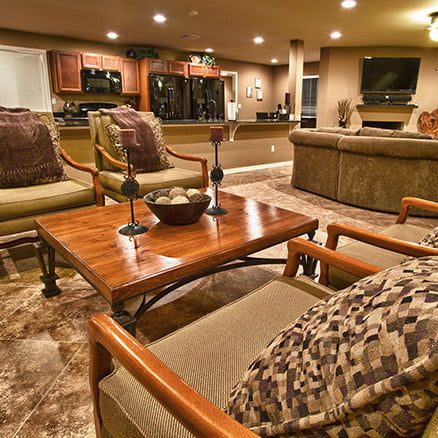 Services
28/ 30 days

45 days

60 days

90 days
Where do you can find us?
A Better Today Recovery Services - Las Vegas, NV
304 S Jones Blvd, Las Vegas NV, 89107
Reviews
2017-06-12 21:21:01
Saved my life. Properly armed me with the tools to beat my addiction , just for today! Love you guys at ABT, Las Vegas
2017-03-02 00:33:54
A better today has been the best experience I had ever had. I am very blessed to of had the opportunity I did. The program works of you wor it and thats the truth. I was resistant to the program at first but once I started to listen and actually work with it, things began to change! Thank God for ABT I Love You!!