Deadly U-47700 "Pink" Drug in Phoenix, Arizona
U-47700, aka Pink Discovered in Arizona
A new threat the drug U-47700, aka Pink is now in Phoenix, Arizona. In September of last year, Detox to Rehab covered a situation connecting the deadly synthetic Opiate Pink, to the death of two teenage boys in Park city, Utah.
At this point the highly dangerous and deadly synthetic Opiate Pink, was present in several confirmed overdose deaths.
After 46 confirmed fatal overdoses, the DEA placed an emergency scheduling of the drug.
On Nov. 14 2016 the drug was classified through the Controlled Substance Act as a Schedule I drug.
Maricopa County's Overdose Drug Reports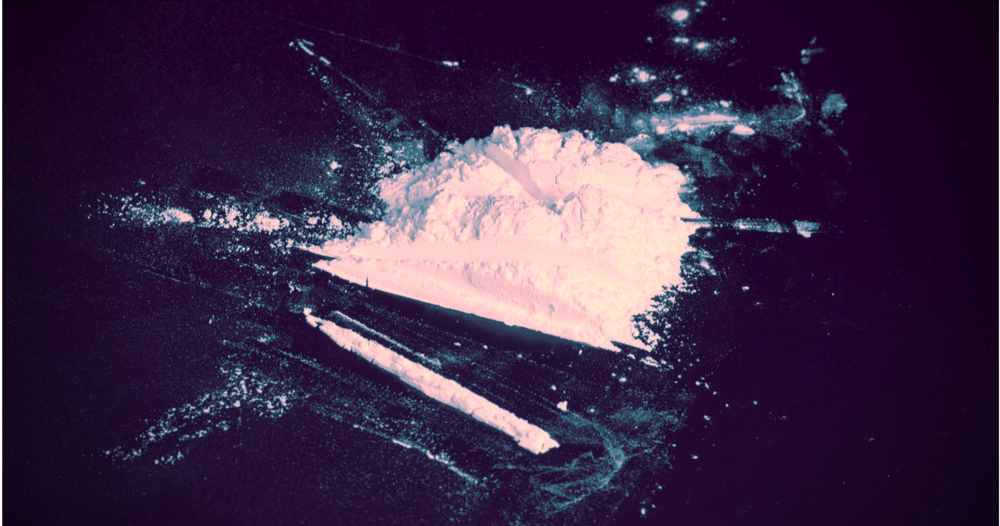 Found in several states across the United States between 2015-2016, U-47700 Pink had yet to be discovered in Arizona.
On Jan. 10th, the Drug Enforcement Administration released a report announcing three overdoses deaths involving the synthetic Opiate.
The DEA received the fatality reports from the Maricopa County Medical Examiner's Office.
The following reports are briefly summarized, each confirm U-47700 toxicology and take place in 2016.
On April 24th, a 55-year-old male, a Phoenix local, was discovered dead in his bedroom by family relatives.
Not even two months later, on June 7th, a young man of age 25, living in the city of Mesa, was found dead in his bedroom.
Reports state that the young man had a history of drug abuse. His autopsy toxicology report cited a various number of drugs in his system, in addition to U-47700.
Then in August, another male only 24 years old was found dead in his home located in the city of Phoenix. The 24-year-old had a history with drug abuse as well.
His autopsy and toxicology report confirmed poly-substance use, with several prescription Painkillers, Sedatives and U-47700 being present in his system.
Preventing Opiate-Related Deaths in Phoenix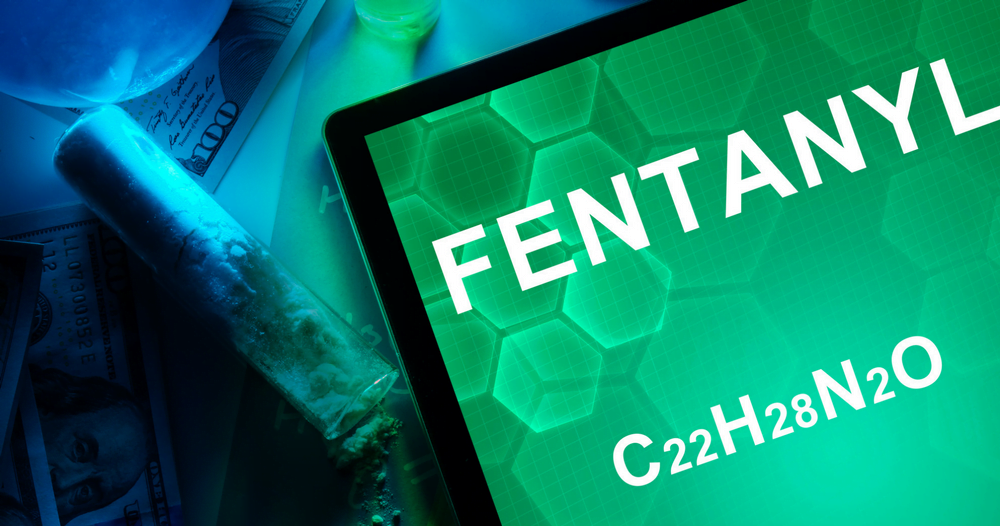 Many individuals who are using Pink are not aware of it. Pink is laced within illegal drugs purchased from someone off the street.
The lacing of Pink in purchased substances is similar to the cases of Carfentanil and Fentanyl laced within Heroin and other drugs.
In hopes to address and respond to the widespread Opioid epidemic through the state, last year the Phoenix DEA joined with local and state officials to launch HEAT, the Heroin Enforcement Action Team.
According to Special Agent Doug Coleman, who is in charge of the DEA in Arizona, "The discovery of the U-47700 in Maricopa County is a great concern for DEA, law enforcement and the community as the threat of Opioid abuse continues to evolve."
Moreover, his statements indicate that the HEAT initiative is in place to target all dealers who are involved in supplying lethal substances to overdose victims.
Thus far, Pink discoveries have been found in the form of white powder, containing a pinkish hue and in the form of counterfeit prescription pills.
Where Does the Drug U-47700 Come From?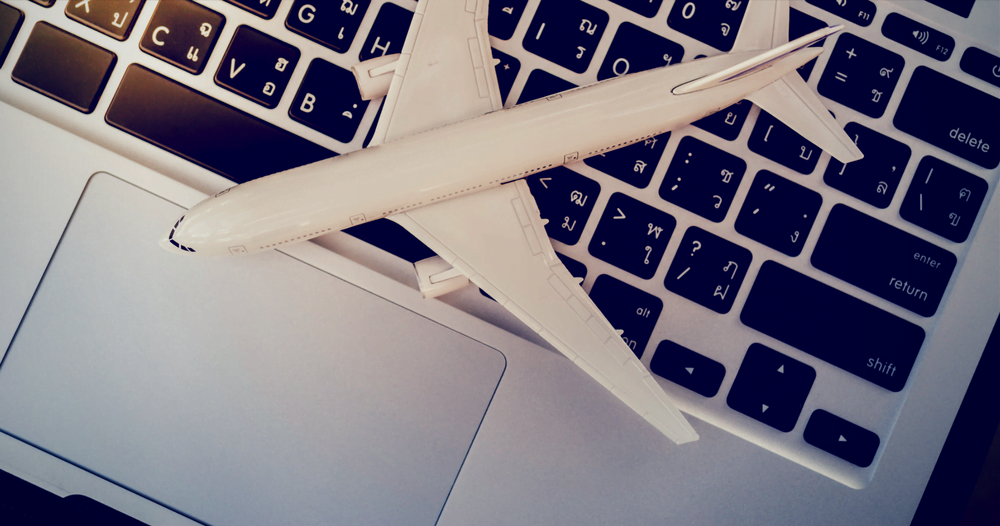 U-47700 Schedule I classification set in motion and approved last year is only temporary. However, the DEA hopes to extend it a year past the initial classification period.
The Schedule I classification of Pink makes it illegal all the way around, deeming it illegal to possess and to purchase.
Pink has never been nor will ever be approved for any medical usage, whatsoever.
This drug is illicitly produced in labs from China and shipped to the United States via the internet. With that being said, if you are in Maricopa County please be careful!